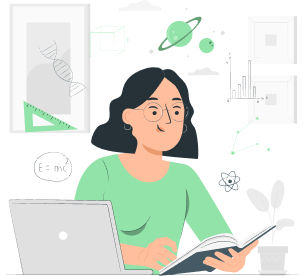 Happiness fund to uplift your personal life
Love reading? - buy a ton of books, health & fitness enthusiast? – get to the best gym in town, want to learn a new skill? – take a cooking class, learn an instrument or anything that gives you joy away from work. ALL ON US!
At CultureMonkey each employee gets a generous yearly happiness fund to invest in things that make them feel happier. Holistic development of our people is our utmost priority.