Employee lifecycle: The CultureMonkey model to enhance employee engagement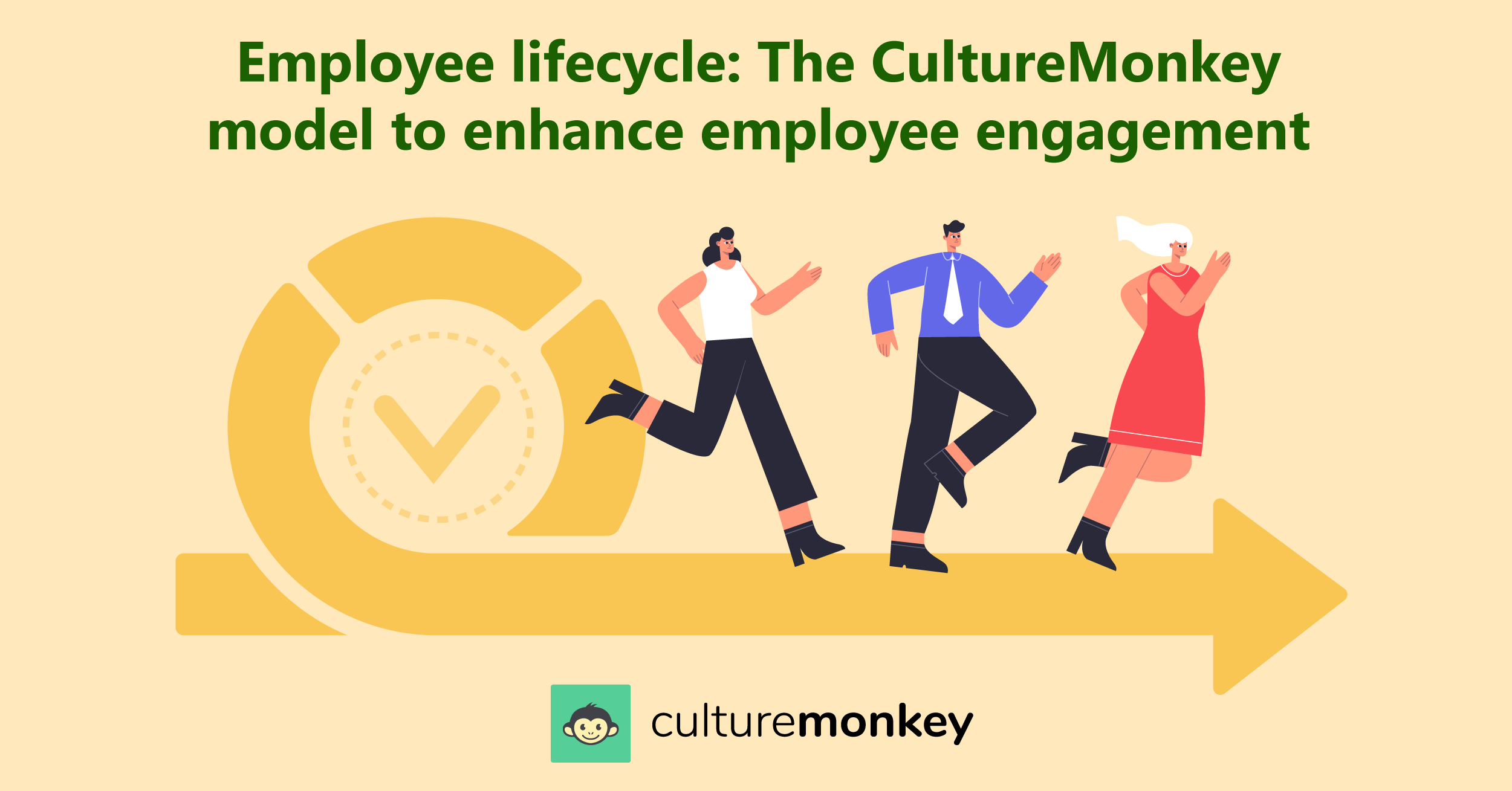 As employees progress through their lifecycle in an organization, they come across many pivotal moments that influence their engagement, performance, and reasons to stay with the company. Organizations and people leaders need clarity in these moments to improve their hiring, onboarding, training, and retention strategies.
It's imperative for organizations to comprehend how employees are feeling at different stages of their employee life cycle: as they join, as they evolve, and as they leave. It's even more important to look into what you have excelled at and, what areas do you as an organization need to work on?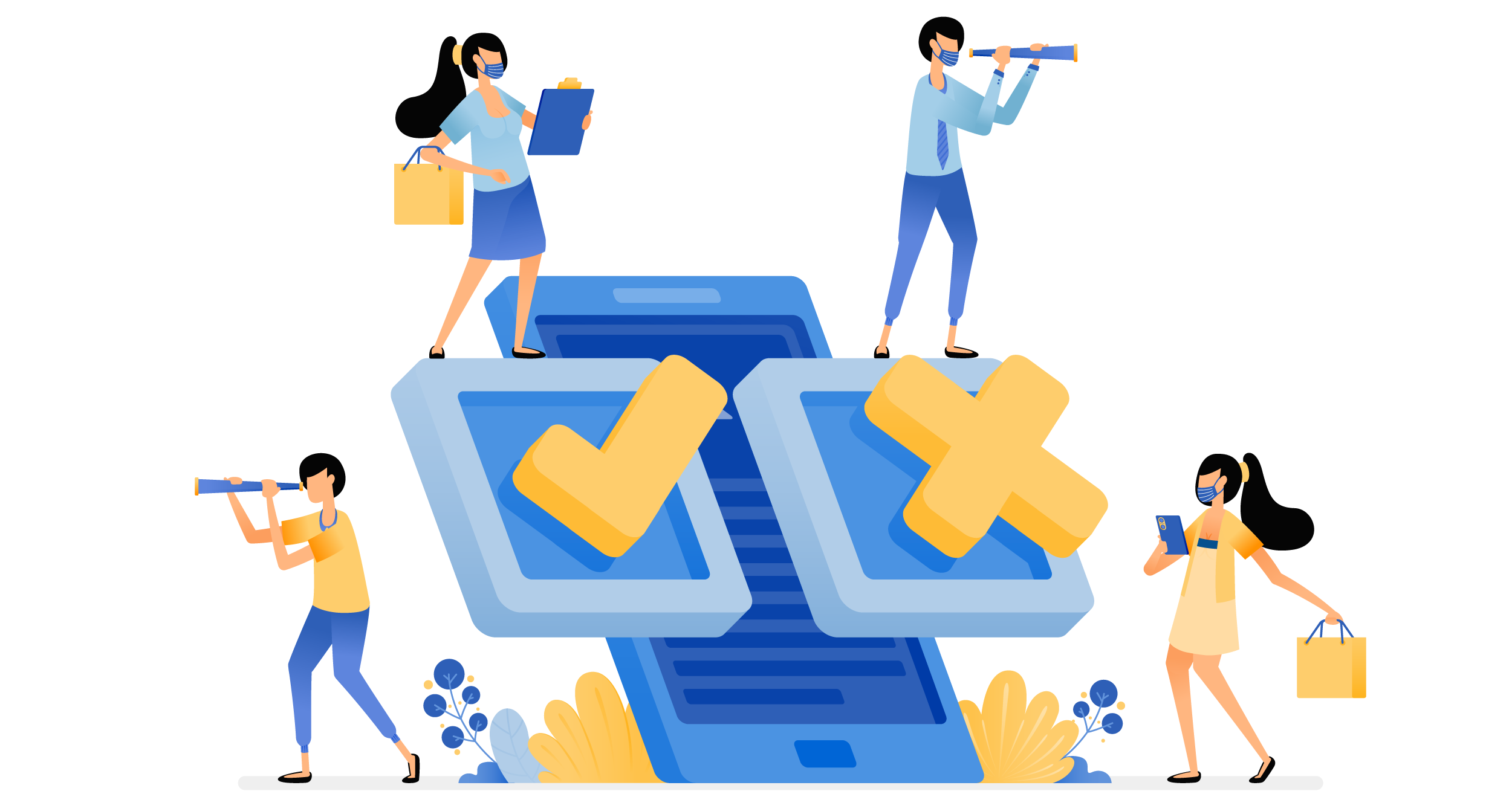 An employee lifecycle survey helps people leaders see what's happening across the employee journey and enable them to optimize their employee experience and engagement strategies.

In this article, we'll talk more about the meaning and importance of the employee lifecycle that will help HR leaders understand how this model can help them scale their organizations.
To put down in layman's terms, employee lifecycle is a terminology used by HR leaders that signify the different connection and transformation points of an employee throughout their journey in a company. Lifecycle surveys analyze how an employee engages with the company that they are a part of.

The employee lifecycle stages can be broken down into five parts throughout the employee's time with a company:
Recruitment – this includes all the steps which lead to hiring a new employee.
Onboarding – once a new employee starts, this stage is where they understand all the tools, systems, and processes as well as comprehend all the expectations in the role.
Development – an ongoing stage in an employee's lifecycle, with individual employees developing at different rates and across a variety of competencies.
Retention – at this stage, employees are fully into the system and well versed with the company . The goal is then to retain them by making them feel valued and aligning their personal goals with the organizational goals.
Exit – the final stage of the lifecycle, where employees leave the company.
To identify employee sentiments at each stage better, HR leaders use employee lifecycle surveys that helps them have two-way communication. With this mechanism, HR leaders can constantly listen to their employees & identify the problem areas faster and enhance their strategies to their best capacity. It helps them maximize employee engagement which leads to higher productivity greater and talent retention.
HR leaders primarily use this model to understand their employee needs. Once their needs are clear, HR leaders can build a better culture in the organization.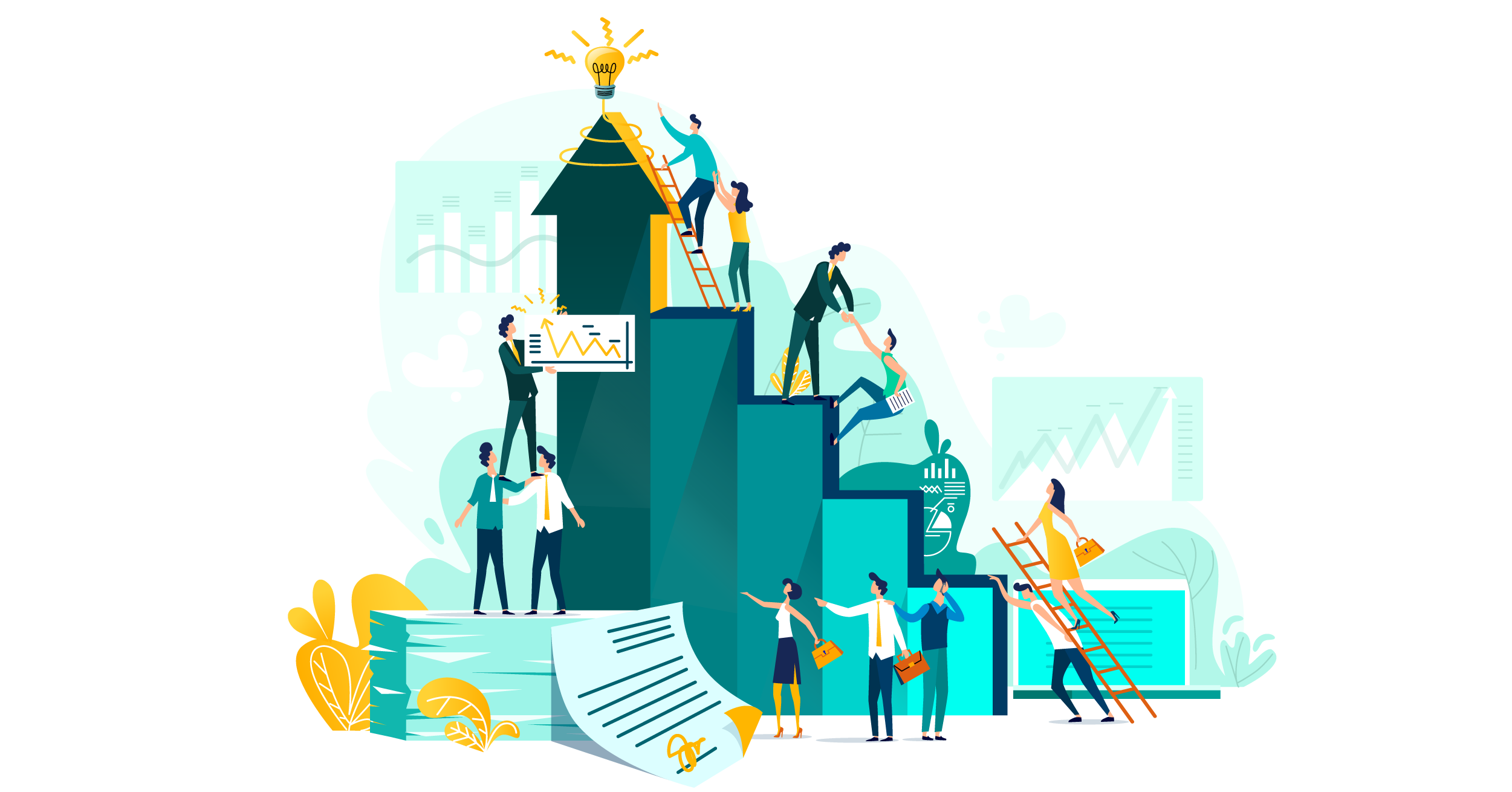 By now you must be clear that the advantages of an employee lifecycle are significant. HR leaders are able to build a strategic, comprehensive approach for employee engagement in each stage of the lifecycle. It helps them deeply evaluate their overall company culture and analyze what their employee engagement looks like.

Let's learn in-depth how companies can build success in the workplace using the employee engagement lifecycle.
How do lifecycle surveys improve employee engagement?
In recent times, you may have witnessed employers increasingly moving towards a lifecycle approach to enhance their employee experience.
"Gallup report states that only 36% of employees are engaged in their organizations"
Some things are obvious while we try and spot disengaged employees. But, there are more telling ways to determine whether employees are just going through the motions or seeking other employment.

Disengagement may be caused due to the following reasons:
Lack of communication: It leads to misunderstandings, giving employees a hard time meeting expectations and deadlines.

Improper feedback system: Employees who feel that they are not being heard or valued are more likely to lose their self-esteem, creating resentment towards management, damaging employee morale.

Less trust in leadership: Employees who don't trust their leaders are likely working the bare minimum and planning to leave the company. Innovation levels are usually low because they don't believe what the managers tell them.

Inability to career growth: When employees don't see much scope for their career development, the rate of attrition is likely to go up.

Issues with flexibility and autonomy: Micromanaging employees limits their productivity as they are always working under pressure. Employees feel incapable of using their strengths to their maximum when being instructed at all times.
There could be multiple reasons for employees to be disengaged, but, employee lifecycle surveys can help companies identify the stage at which the employee is, the sentiment they are holding, and analyze and possibly predict the future behavior of that employee.

Constantly taking lifecycle surveys can help companies identify the difference between the actual and employee expectation and draft strategies around it to reduce or eliminate employee attrition by working on their expectations.
How CultureMonkey can be a part of the bigger picture?
To help HR leaders improve their employee experience, CultureMonkey was born. Our aim is to help you listen to your teams and act on employee anonymous feedback through automated employee lifecycle surveys.

Our survey mechanism helps you collect feedback in real-time and provides you with automated analytics to draft action steps. We have built one of the most impactful and result-oriented employee engagement platforms to help organizations achieve success by putting their people first.
How do lifecycle surveys work?
Lifecycle surveys help you analyze trends and find out the reasons behind sudden dips or surges in employee engagement.

CultureMonkey Lifecycle module makes it easy for leaders to track their employee journeys. Follow these simple steps and collect employee feedback and analyze trends in a few seconds.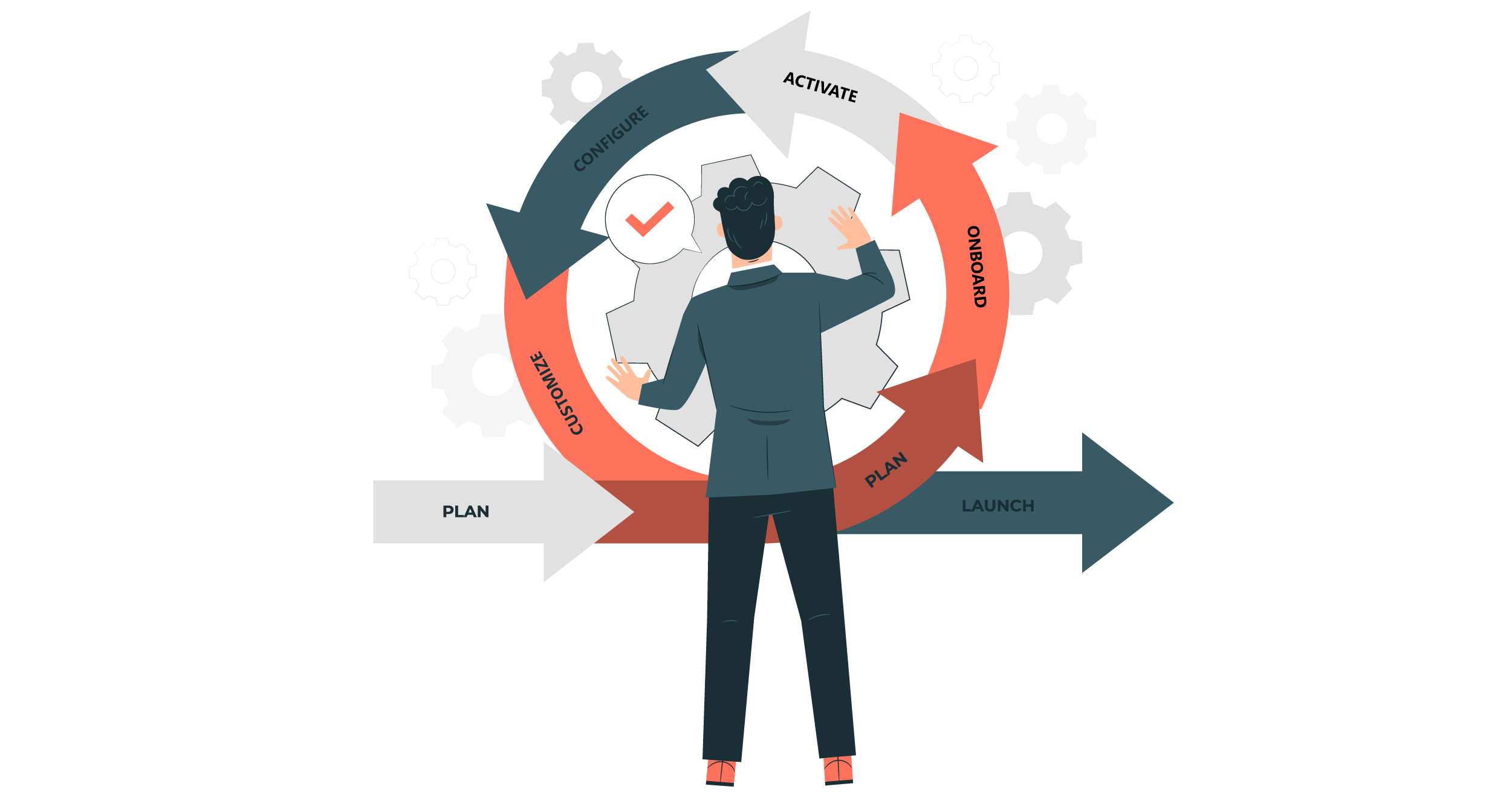 1. Onboard and integrate your HRMS to seamlessly sync the latest employee data.
2. Activate the lifecycle stages and set the stages at which the surveys need to be sent.

Tip: CultureMonkey has an exclusive model with 7 stages in total and we recommend companies to activate all 7 stages for best results.

3. Configure the range and timeline for each survey to be sent out. For example, an Onboarding survey is to be sent out 10 days after an employee joins.

4. In case the company has any specific questions for their employees at any stage, they can use the personalized method or use the set of survey templates from the CultureMonkey library survey templates at each stage.

Three segments of CultureMonkey's lifecycle reports:
From a lifecycle survey report, managers and organizations can draw multiple conclusions. The top three segments are:

1. Analyze trends: The overall lifecycle engagement trend graph provides a comparison of engagement score, e-NPS, the ratio of negative feedback, and bounce rate across all lifecycle stages. Whereas, the life-cycle time series provides you with analysis into engagement score graphs across multiple stages and timelines like month-wise, quarter-wise, etc.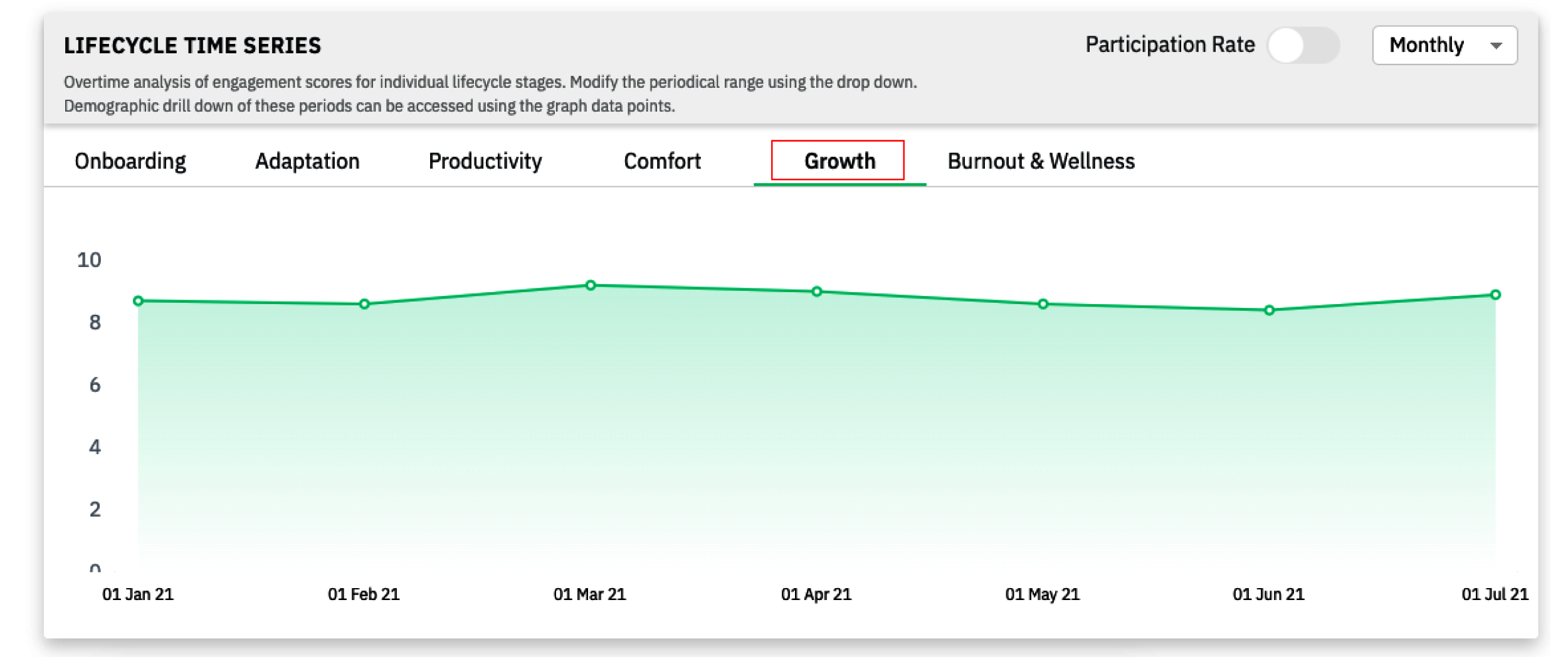 These graphs help managers to analyze employee sentiments across different stages and timelines. The higher the score the more are the engagement levels. The graphical representation can help you analyze the stage at which your employees are the most unhappy, which provides you with solid target areas.
2. Deep level demographic analysis: Heatmap gives demographic wide scores for different drivers. This segment provides you with a heatmap of different lifecycle stages.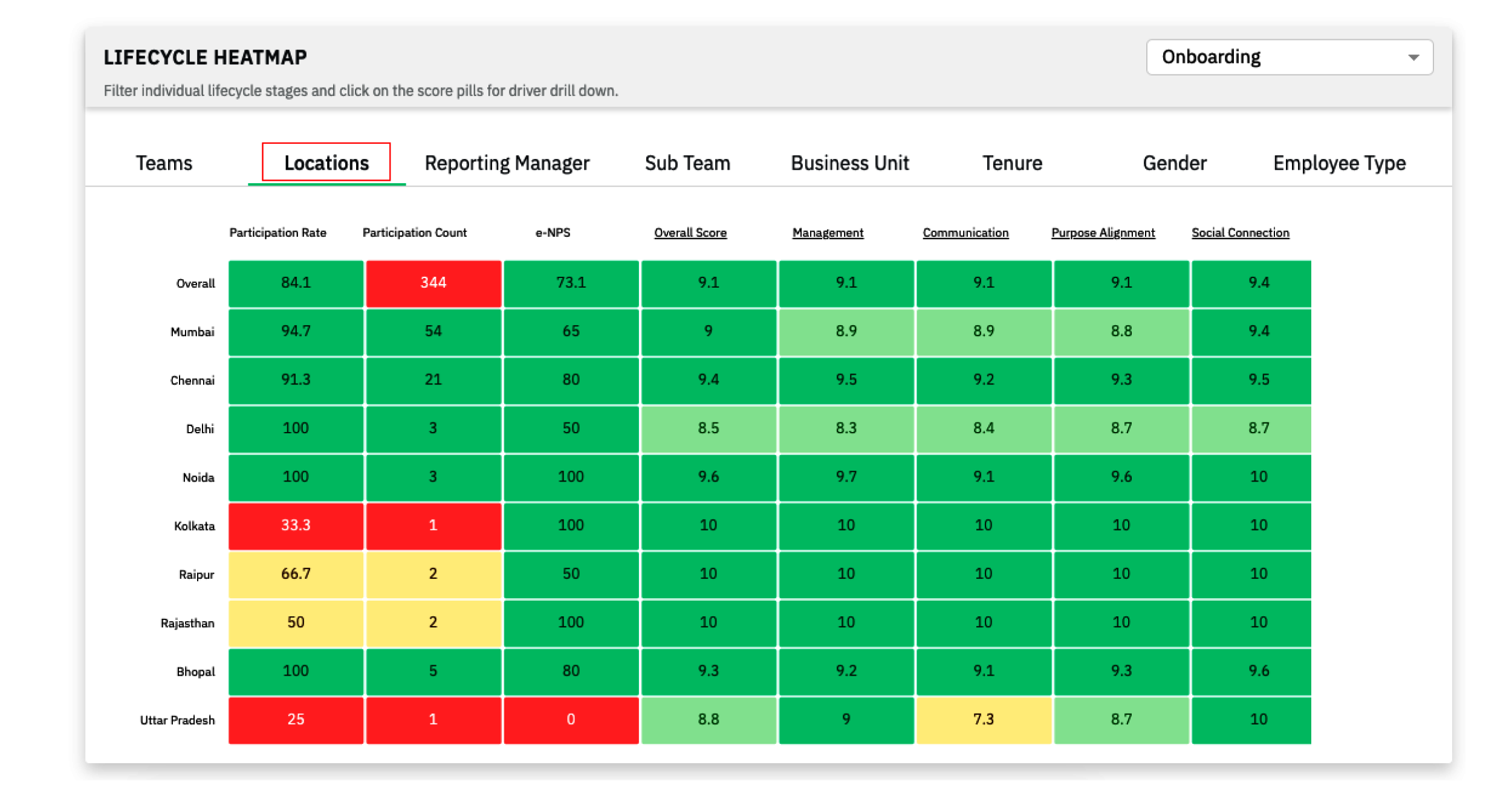 Manager engagement score analysis is also available in the heatmap format and can also be analyzed based on engagement drivers. CultureMonkey demographics include standard demographics like team, location, reporting manager, tenure, and also custom demographics which can be personalized as per the customers' needs. Dive deeper into the reports and you can analyze during what time were engagement levels low for employees and across which demographics in each department. It helps you analyze your focus areas for teams spread across different regions.

3. Disengaged employee analysis: A disengaged employee in your organization could be someone who doesn't find passion or meaning in the work they do. The result? They do the bare minimum work to get off the radar of the manager, don't put in extra effort, and are highly unlikely to be a company evangelist.

Actively disengaged employees are usually red flags for a company. Lifecycle surveys can help you find out this category of employees based on 3 factors: silent employees (unanswered employees),  low engagement scores, or low e-NPS scores across different stages.
Conclusion:
Collecting data from employee lifecycle surveys are an essential part of your organization, but it's an incomplete story if the leaders are unable to interpret and act on the data appropriately. If your data isn't translated into outcomes, you risk not only a wasted investment but skepticism from your employees, a detriment to your employee experience – the opposite of what was intended!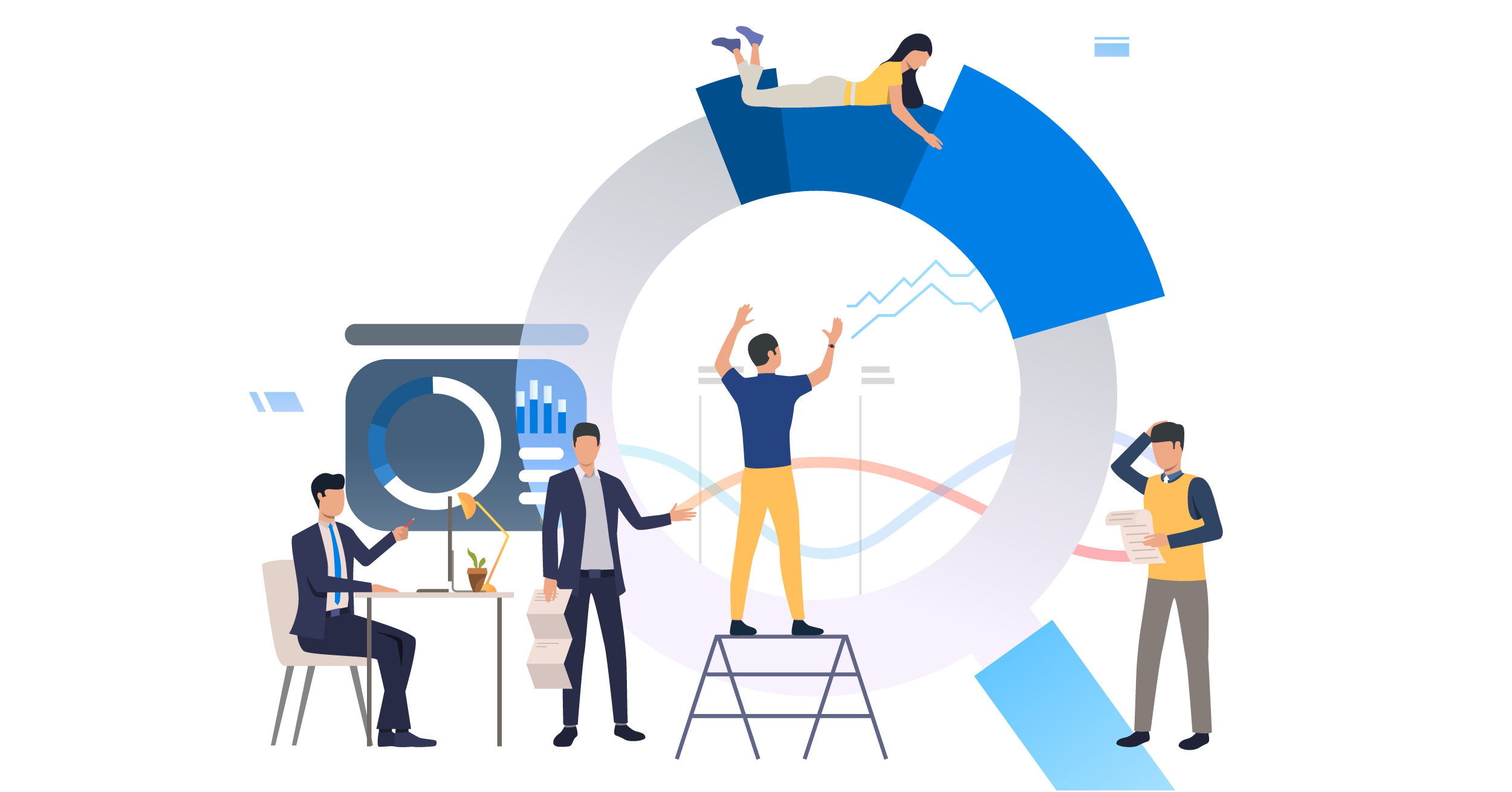 Use lifecycle data to create personalized employee experiences to increase the engagement and productivity levels of your employees. Plugin relevant graphs and dashboards to understand employee data across different stages. After all, employee engagement tools and employee life cycle surveys exist to give you the power of scalability.

Try CultureMonkey today to automate your employee lifecycle surveys, and grow within your company.