5 R's of the great resignation triggered by the pandemic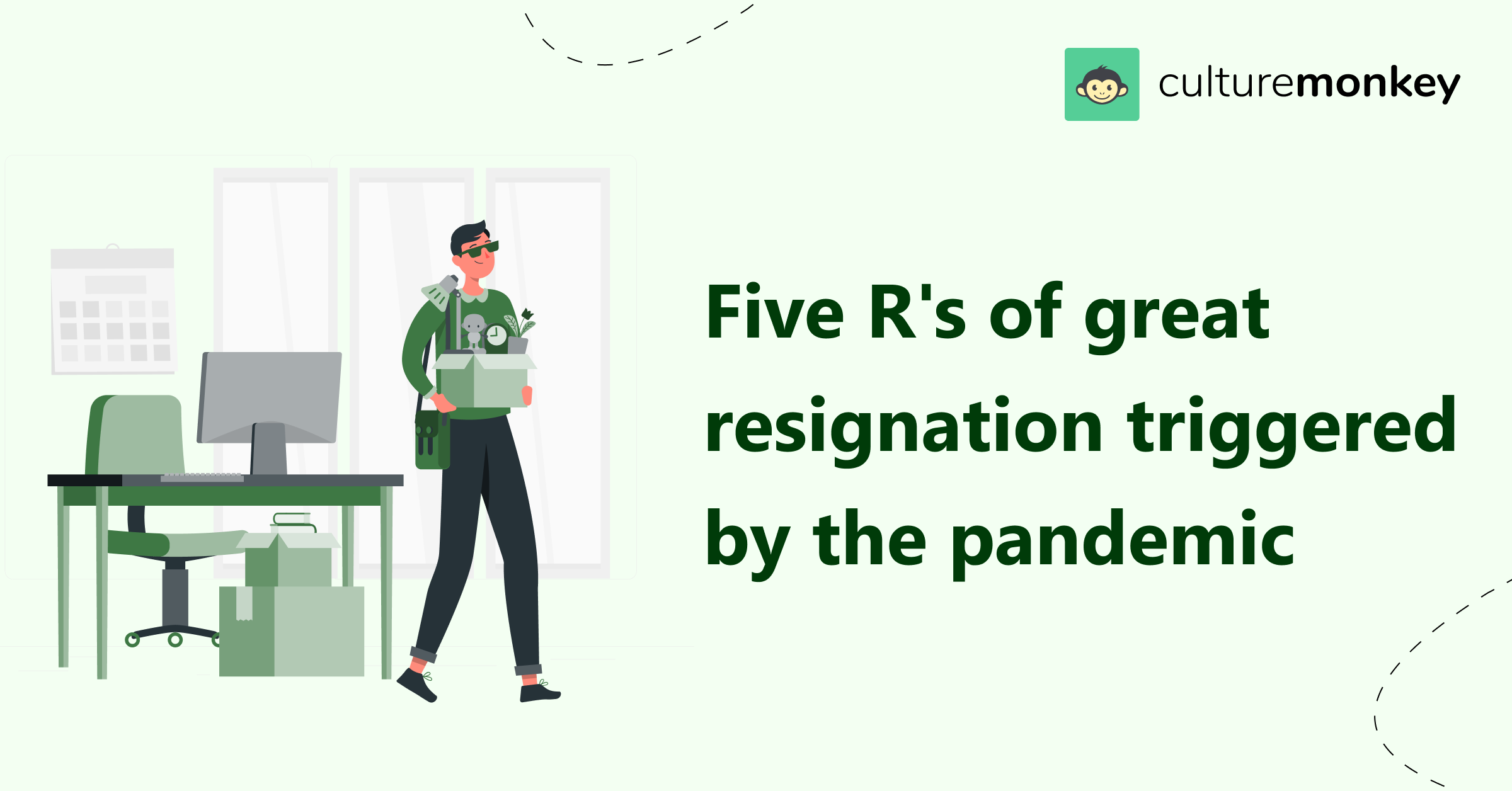 Regardless of what point your organization is at, whether you're presently combating to retain and attract talent or not, you need to comprehend deeply what's pushing today's employees to quit their jobs and how to retain employees during the great resignation. Here is a clue: It's not all about the money.
"65% of employees say the pandemic has made them rethink the place that work should have in their lives"
Interestingly, employee expectations from their employers and from work have radically shifted in the pandemic era, and just working around employee engagement strategies and compensation can't make up for a bad work experiences they have had throughout.

To interpret the "why" behind the million of workers who are deciding to quit, think about the 5R's that depict the instances that led to the Great Resignation:

#1 R - Retirement: The pandemic compelled people to stop long enough and reanalyse the meaning of life. The joy older workers got by spending that extra quality time with their families led them to quit their current jobs especially when employees were unable to measure satisfaction, find purpose and passion at work. Employees chose to take early retirements because of their greater susceptibility to serious Covid health risks.
"Fully two-thirds of the employees who left jobs past August weren't actually 'quitting.' They were retiring. One million were 'normal' retirements, whereas an additional 1.5 million opted for early retirement."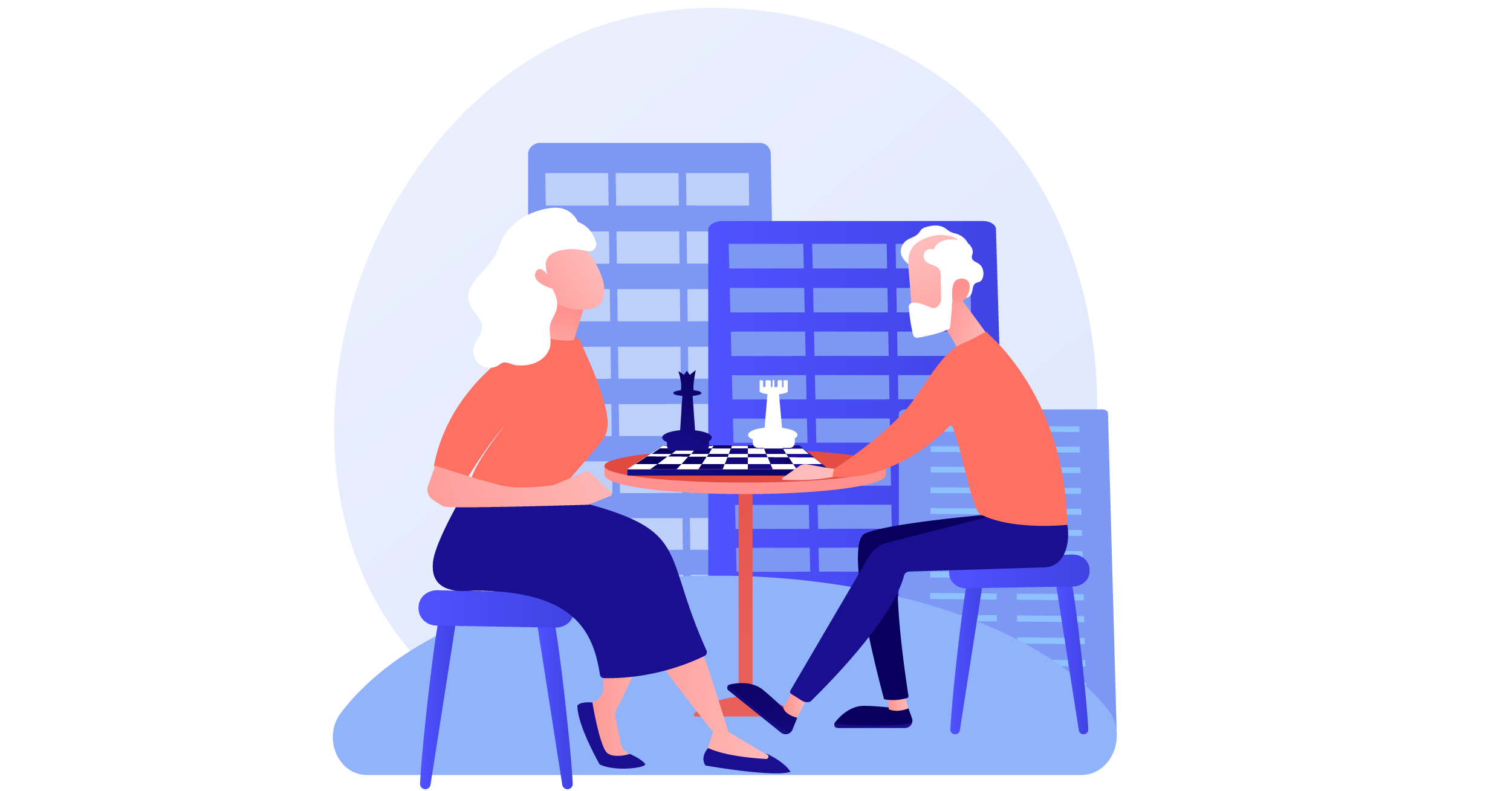 #2 R - Relocation: The speedy lives in metro or fast moving cities became all the more messy in the pandemic especially after lockdown. Employees made the tough choices to relocate to smaller cities and change their lifestyles to spend more time peacefully with their loved ones. Personal growth became a priority for employees with low engagement levels which eventually added to the high attrition rate.
"The biggest increases in permanent moves during the pandemic were in March 2020 and December 2020, with about 32 million moves, increased by 12 percent till December."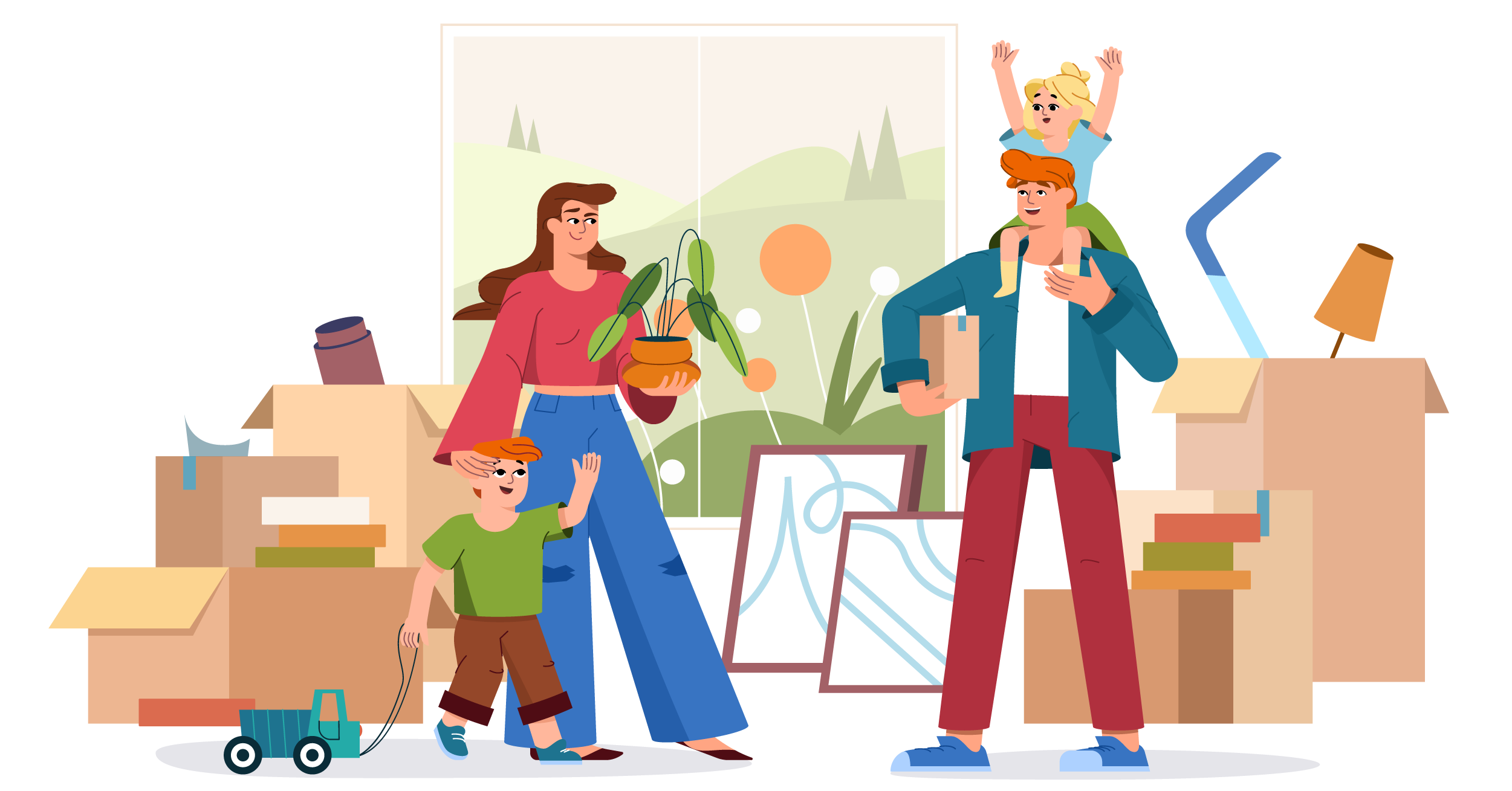 #3 R - Reconsideration: Employee engagement dropped and employees chose to quit as their personal values didn't align with the company's vision and values. Employers are moving in the wrong direction if they think it's all about pay and benefits. What matters the most to employees is how they feel at work.

Employees reconsidered the role of work in their lives. And, clearly toxic cultures and work-life imbalance motivated workers to quit because they regarded mental well-being at power with their salaries.
"Toxic culture is 10 times more likely to drive employees away"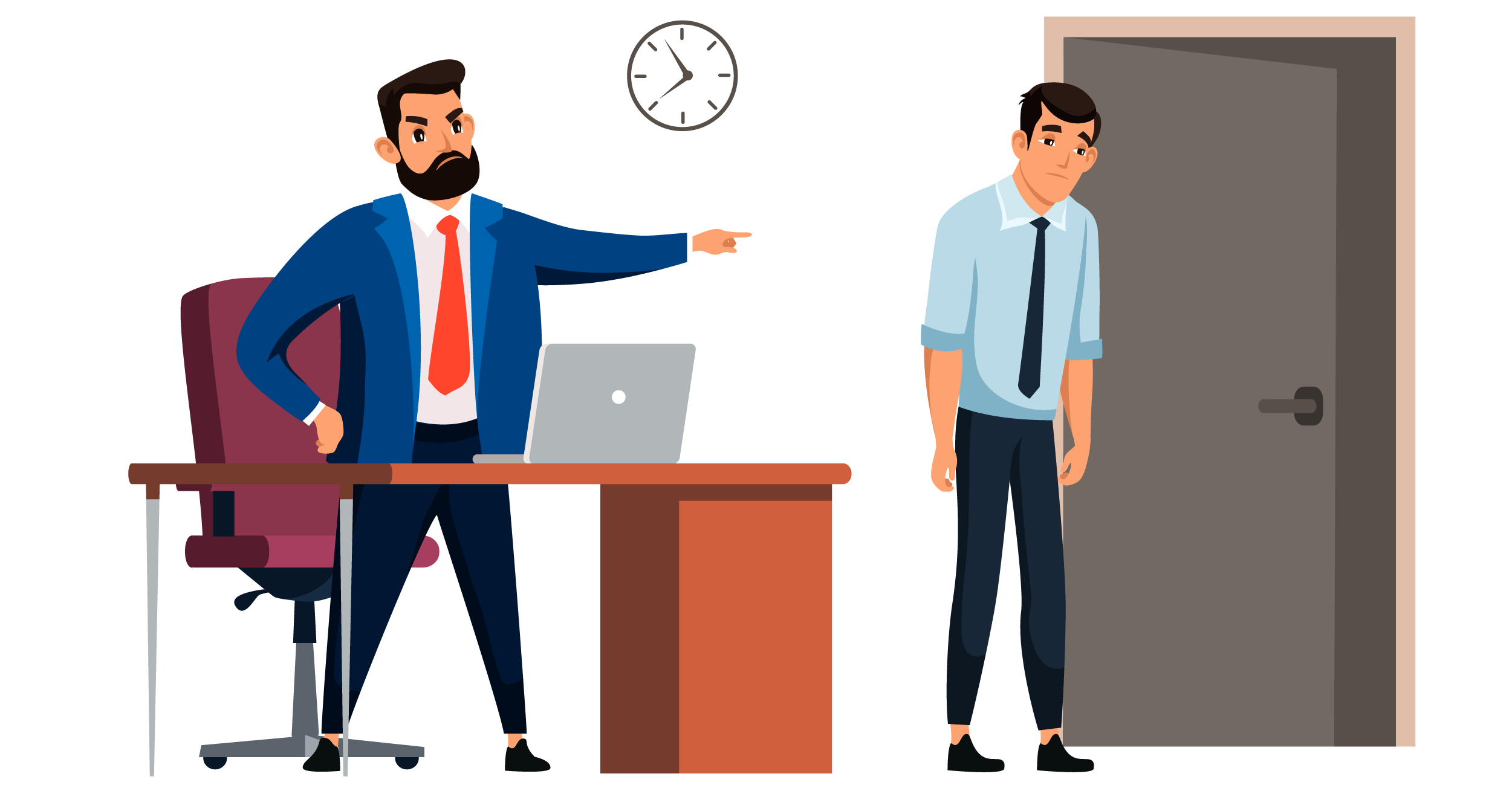 #4 R - Reshuffling: Due to the sudden shift in demand and supply, talent shortages have led organizations to give greater incentives to people. Poor company culture and values forced employees to leave their current jobs and reshuffle to these high-paying jobs for their short-term goals.

But, if we specifically look at tech workers—who are already paid highly and are in demand, reevaluating work has led to a reshuffling within the industry. Tech workers are shifting jobs with new demands, including better work cultures with benefits like flexibility of work location, and working hours.
"More than half the employees who reshuffled jobs say that when compared with their last job, they are earning better with more opportunities for advancement and flexibility"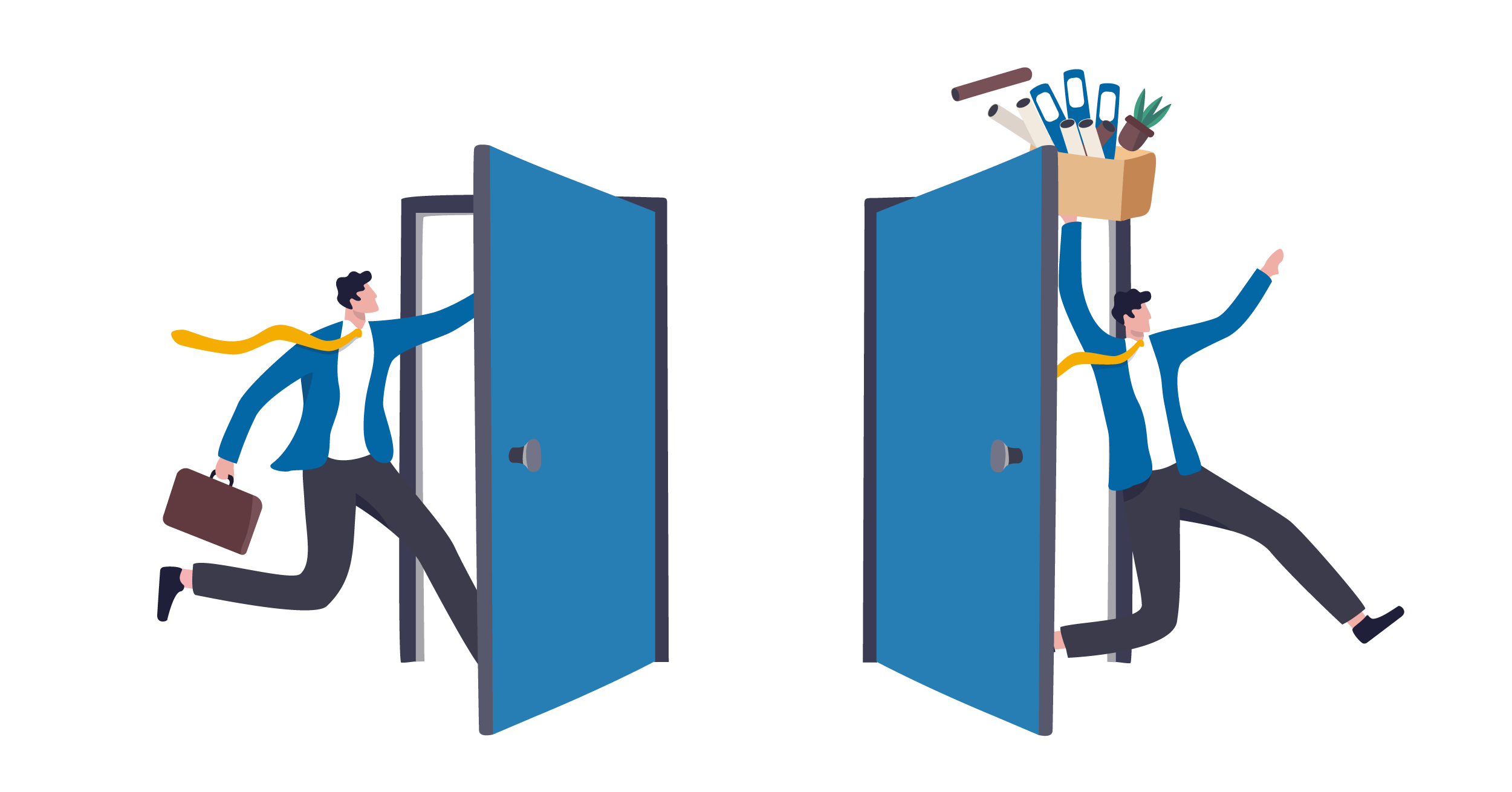 #5 R - Reluctance: The push to bring employees back into offices is clashing with workers who've accepted remote work as the new normal. Companies say that remote work diminishes collaboration and company culture while neglecting the added benefits of remote work.

Time saved from commutes, cost savings and additional personal connections with their loved ones are the top benefits of remote work. And, in true terms, fear of contracting Covid in the workplace has created a major reluctance to return to the office. Employees are choosing to resign when forced to come to the office.
"64% of workers would consider quitting if asked to return to the office full-time"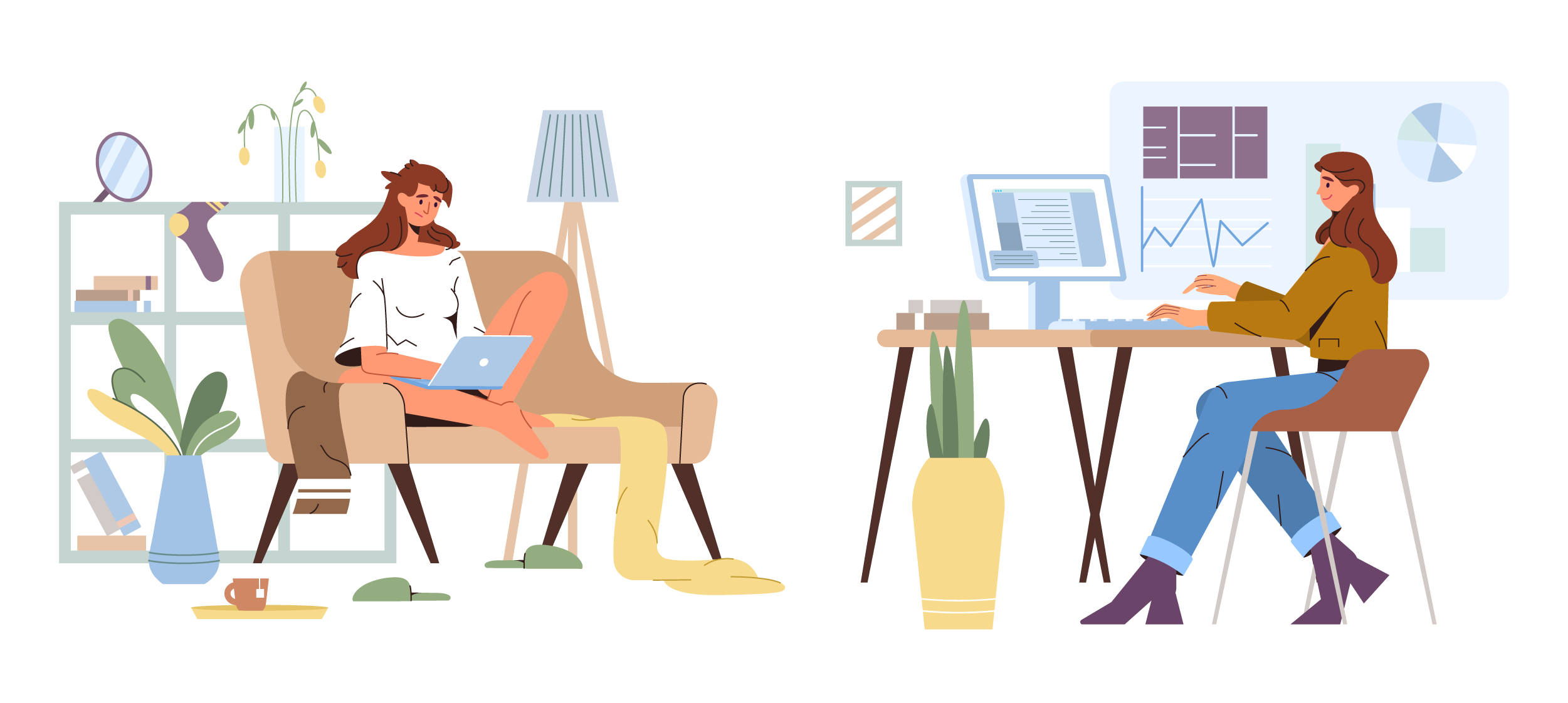 It's time to take actions from your people analytics
The Great Resignation did not emerge unexpectedly. Triggered by the pandemic, it was a logical repercussion of the five factors we've discussed above: retirement, relocation, reconsideration, reshuffling, and reluctance.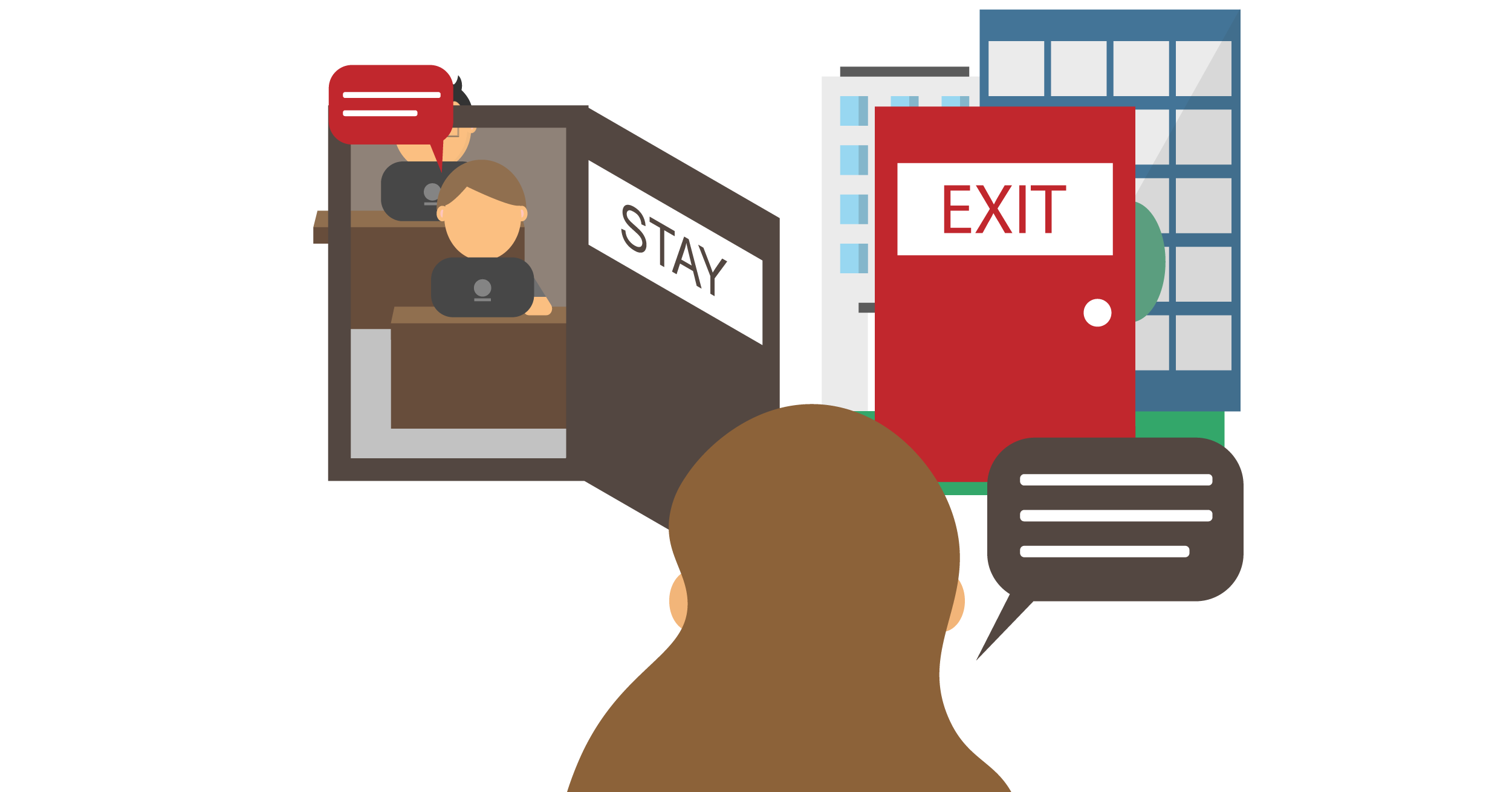 Employees are leaving, and the only way to stop and retain them is by listening to them. Create a balance between the needs of the employees' and the organization through anonymous pulse surveys.  For long-term success and employee retention, provide employees with flexibility and other benefits, including career pathing and skills development opportunities while creating a better workplace culture.

The world is changing and so are the needs of your employees. Pay attention to employee sentiments, create a solid employee engagement action plan and fix all your employee problems.