Employee engagement in remote work: A battle of wills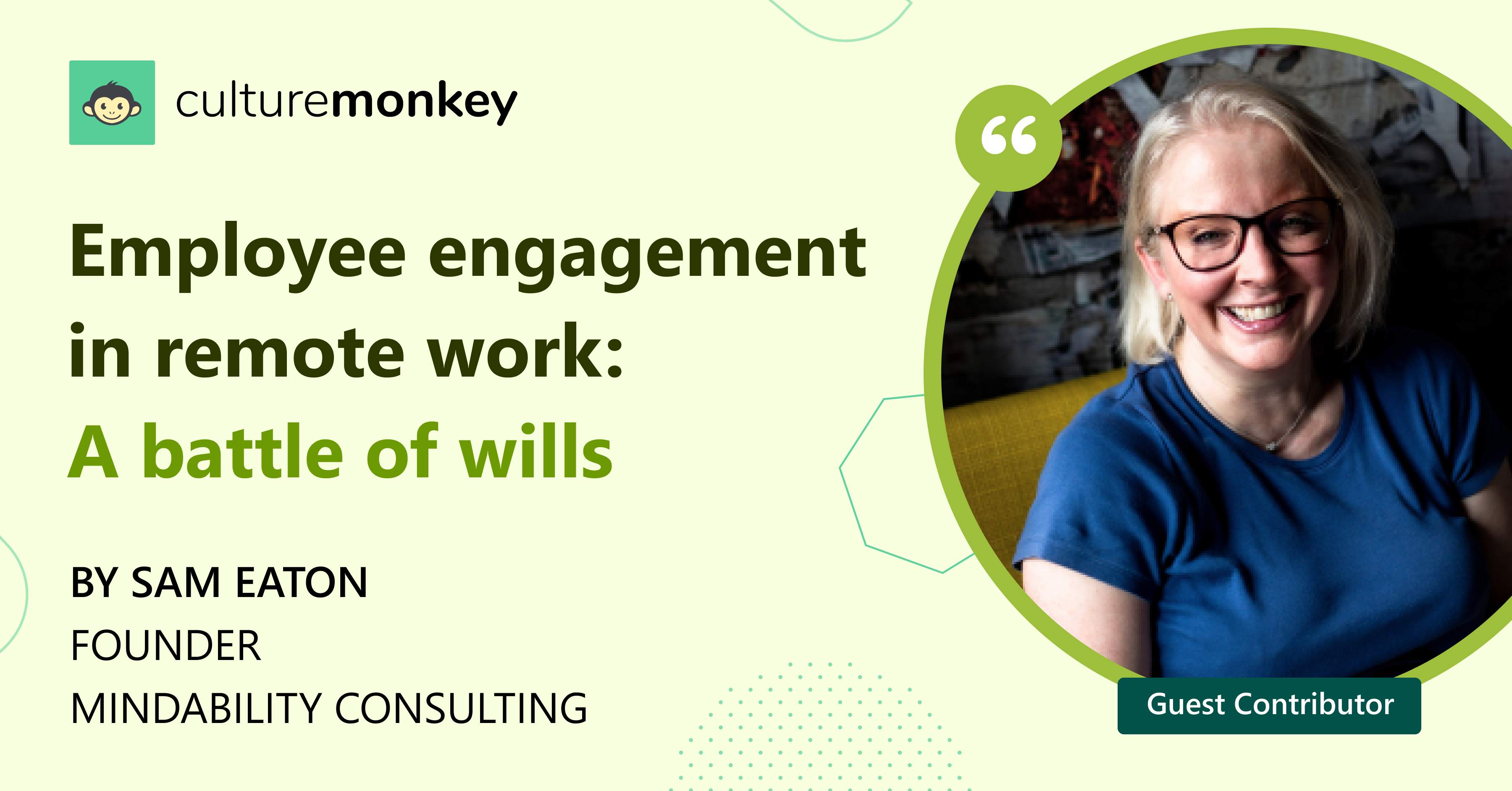 About the author: Sam Eaton is the founder of MindAbility Consulting and has held many leadership roles in the past 15 years. She is a strategic consultant who has build multiple HR consultancies and supported organisations with a passion for DE&I over the years. Ms Eaton is a leading keynote speaker in the HR space based out of London, United Kingdom and is an exceptional host for the Future Speak podcast. You can visit her online at mindabilitybusinesscoaching.com or on LinkedIn (Sam Eaton)
All we seem to read about these days are the challenges with remote working, and yet it was "OK" for us to be forced into the work-from-home model on a global basis, literally overnight when COVID struck without being concerned about our needs and expectations.
So, what's changed? Suddenly business leaders are no longer trusting their workforce as they once did? Or now the concept of employee engagement changed for them? Employers now demand their staff to return to the office several days a week. In the interim, people moved to different parts of the country from where they originally were, and having to leave roles either through choice or as a stance because they don't want to return to the office is disheartening. And all this for what? Because they don't want to 'go back'.
Think about that statement for a minute, 'go back', that's not progressive right? Progression is all about moving forward and that's what the future of work is currently grappling with.
There is no longer a one-size-fits-all, just because one company WANTS to go back to in-person working, doesn't mean another has to, or should. There are challenges with remote working, just as with in-person working.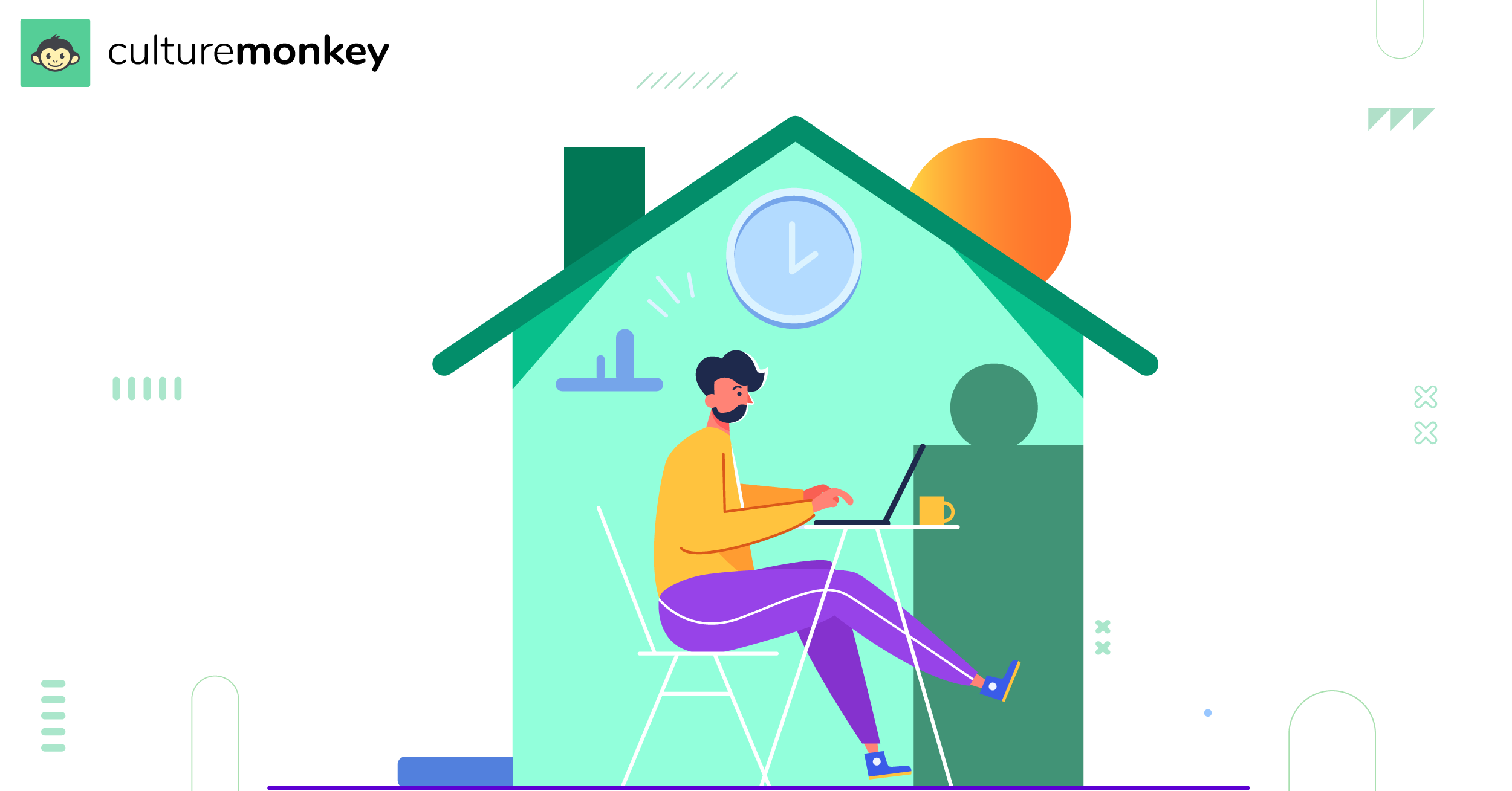 #1: One of the most pressing challenges is employee loneliness, particularly for those who live by themselves in small apartments and spend several days a week not seeing a human being. For some people, that's a blessing, for others, it can lead to a negative impact on their mental health.

The solution? There are ways to combat this by offering co-working spaces to create a community, where employees can regularly check in on one another and talk about how that team member is getting on. Companies can create employee mental wellness programs to support them.

One company we have worked with has introduced monthly group quizzes and competitions, offering this to friends and family to enhance the employee experience. The afternoon starts at 3 pm and everyone is encouraged to bring food and drinks to enjoy the session. Once it's finished, the weekend begins. Those who are struggling with loneliness are invited into the 'homes' of their co-workers and peers. This led to small clusters of support groups being formed for employees, to help one another maintain their emotional and mental wellness.
How to manage a workforce changes with a remote model. Line managers need to be strong communicators and deploy the right technology to help influence, nurture, and build ongoing productivity with employees and teams. Listening and communication skills of leaders will be tested to the max at such volatile times.
Gone are the days of promoting mid-level employees to a managerial positions, simply because of their technical skills. Nowadays, greater emphasis is laid on how they listen to their employees and nurture them. Listening to employee sentiments is a significantly underrated skill and one that needs to be honed.
#2: Remote working has given employers access to a more diverse workforce and with that, comes complications such as tax, employment laws, and contractual issues, particularly if staff is based in different countries.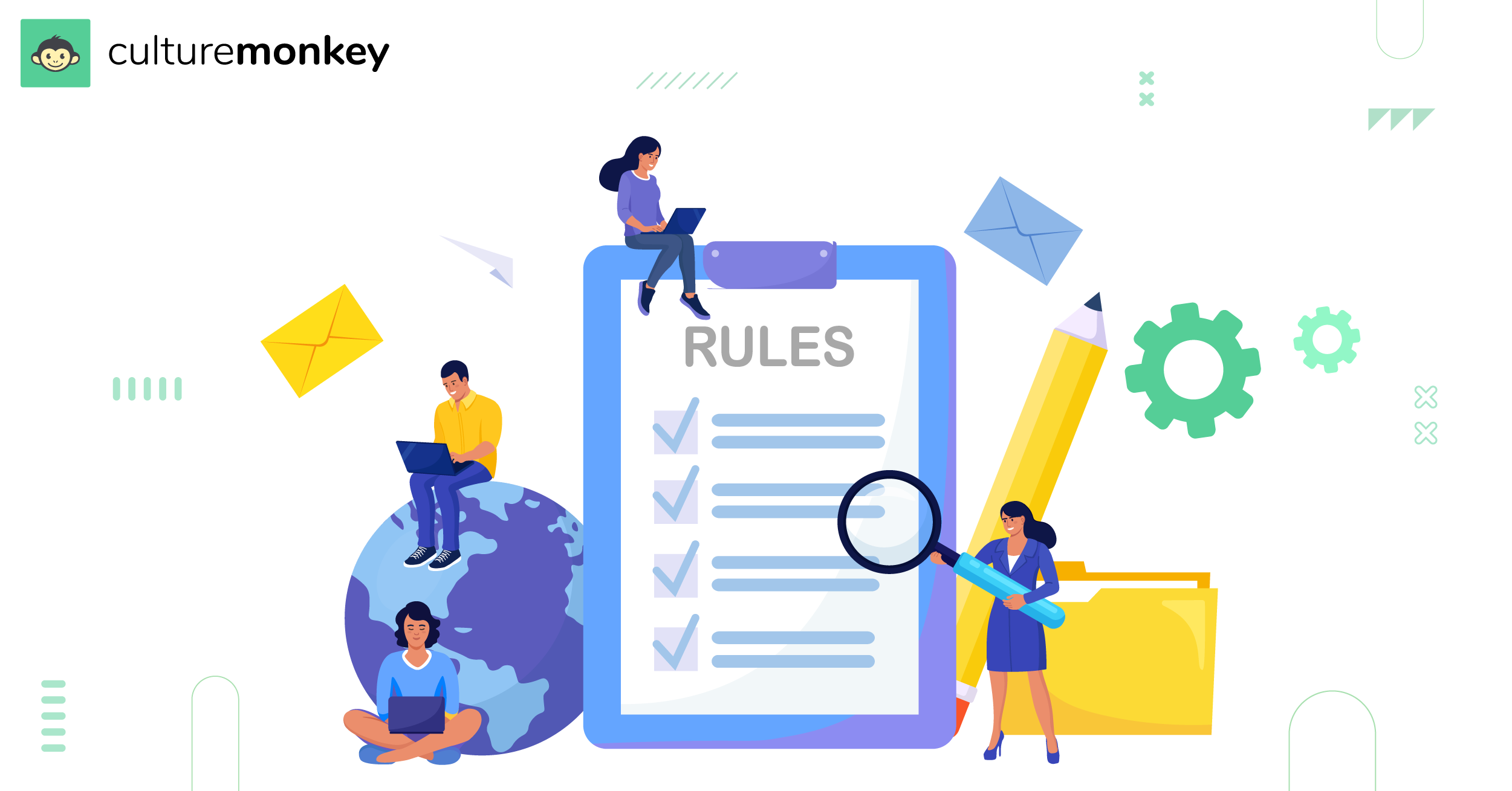 For example, in America, we have seen the rise of state registrations and all that it entails. I even read a case recently where an employee had moved to Costa Rica during the pandemic and decided to stay there permanently. Eighteen months into living there, they needed medical attention. They hadn't paid any local taxes and their employer had to pick the bill up. I'm not too clear on the details, but you get my drift. These are all unforeseen issues that organizations can overcome with better communication between the employee and employer.
Whilst we are talking about contractual issues, employers need to consider aspects such as office equipment and how that is used for work, things like laptops and phones. Should any allowances be given for home use of the internet and other expenses such as gas and electricity, especially considering rising costs? Amenities employees require to enhance their productivity and work-life balance.
In-person offices will have health and safety policies that are far easier to maintain, simply because an office is a place of work, right? So how can this be maintained when you have a team of people, potentially located all over the world who are working from home?

The solution? Remote workers are responsible for their own health and safety. That includes the health and safety of family members. By keeping in regular contact with their teams, line managers can create an emotionally safe workplace and encourage employees to provide regular updates and monitor any challenges that may be on the horizon.
Conversely, I have seen a rise in employees requesting their managers a couple of hours off due to illness and making up the time later in the day. Employees feel more accountable when working from home as they have more flexibility and autonomy. There's more of a partnership between an employer and an employee, it's a relationship built on trust that both parties must work on.
In conclusion, the rise of remote working has brought about a set of new problems. This is obvious, in my humble opinion. We are talking about a new way of working for a larger population of people. Technology, how we recruit, how we work and the way in which we work is all changing. Deploying the right technology to monitor the employee lifecycle from onboarding to exit and taking regular feedback to listen to employee sentiments and show that managers care is imperative.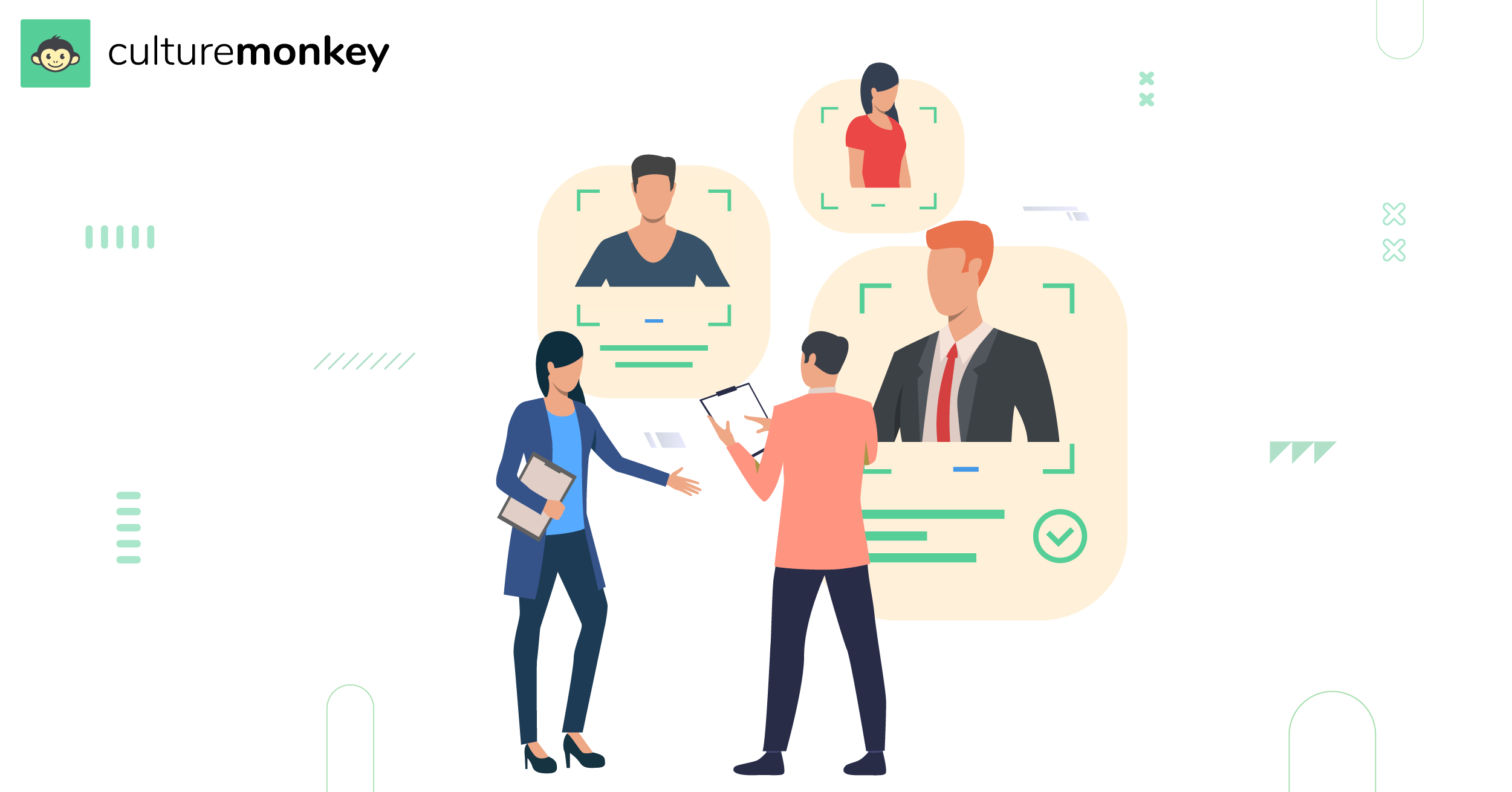 Employees will reveal what their greater desire is for work-life balance and how much we earn isn't as important as being able to pursue hobbies, and spend better quality time with friends and family. I'm not saying money isn't important, I'm simply saying that we are now doing things differently.
It will be interesting to see how we view this moment in history when we look back on it in ten years' time. How do you think we will look back on the world of today?
The views and opinions shared in this blog are solely those of the original author.