What strategies should organizations adopt to attract Generation Z to the workplace?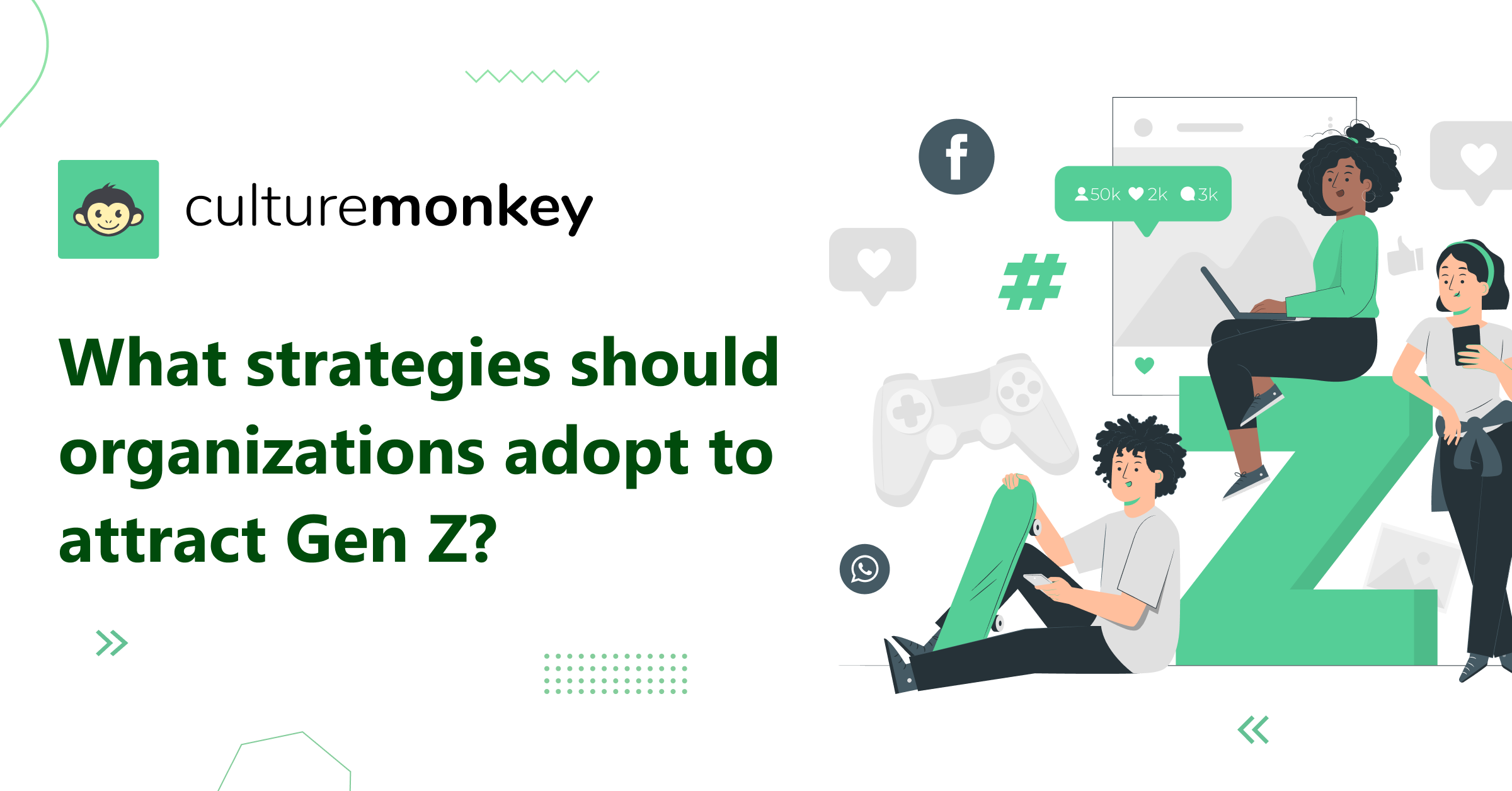 How prepared are you to attract and retain Generation Z in the workplace?
According to the U.S. Census Bureau, Gen Z makes up 20.3% of the U.S. population, putting it close enough with millennials at 22%. And worldwide, Gen Z has surpassed millennials as the largest generation, making up 32% of the global population.
To develop a strong pipeline with the next generation of organizational leaders, every manager needs to be asking: What do the new Gen Z workers want from the workplace? What problems can Gen Z possibly face in the workplace? Understanding their needs and perspectives will help organizations create a more attractive workplace for these new employees which will put them on the road to retention in the long run.

Gen Z is a highly technologically connected generation that wants to understand how their values and visions fit in with their jobs and teams. They look for roles and companies that fuel their sense of purpose and make them feel valued. To attract and retain this not-so-basic generation, we have curated four strategies that will help you embrace and create cultures for the upcoming generation while keeping your employee engagement game strong in hybrid setups.
Strategy 1: Invest in career advancement learning
Gen-Z wants to learn their way up the career ladder constantly. This digital-native generation has grown up with the lifelong value of learning and expects such opportunities from their workplaces now.
And, if we closely look at their journey, being grown up with instant businesses such as Uber has definitely made them more entrepreneurial with endless exposure to perspective and opportunity. So, creating internal apprenticeship programs to support the learning and career advancement of Gen Z in the workplace is a good technique to attract and retain them.
Strategy 2: Use a skill-based hiring approach
Gen Z workers expect employers to move towards skill-based hiring leaving behind the age-old concept of hiring on the basis of degrees. Gen Z today is more focused on upgrading and acquiring new skills that'll enhance their confidence, growth, and productivity.
Companies taking a skills-first approach to hiring will rapidly increase results as it will give a broader path to employees with opportunities to grow their careers. Set up internal marketplaces to match skill-based hires with projects. No doubt, it will create a more efficient, innovative, and equitable approach to finding and retaining talent.
Strategy 3: Support a diverse and inclusive workplace
Generation Z grew up in a society that is far more diverse and equitable than the previous generations. They demand respect, equity, and inclusion and are making their employment choices in accordance. They are attracted to companies that are willing to provide them with diverse, equitable, and inclusive (DEI) cultures as it is not a "nice to have" for this generation; but an imperative element that they associate with.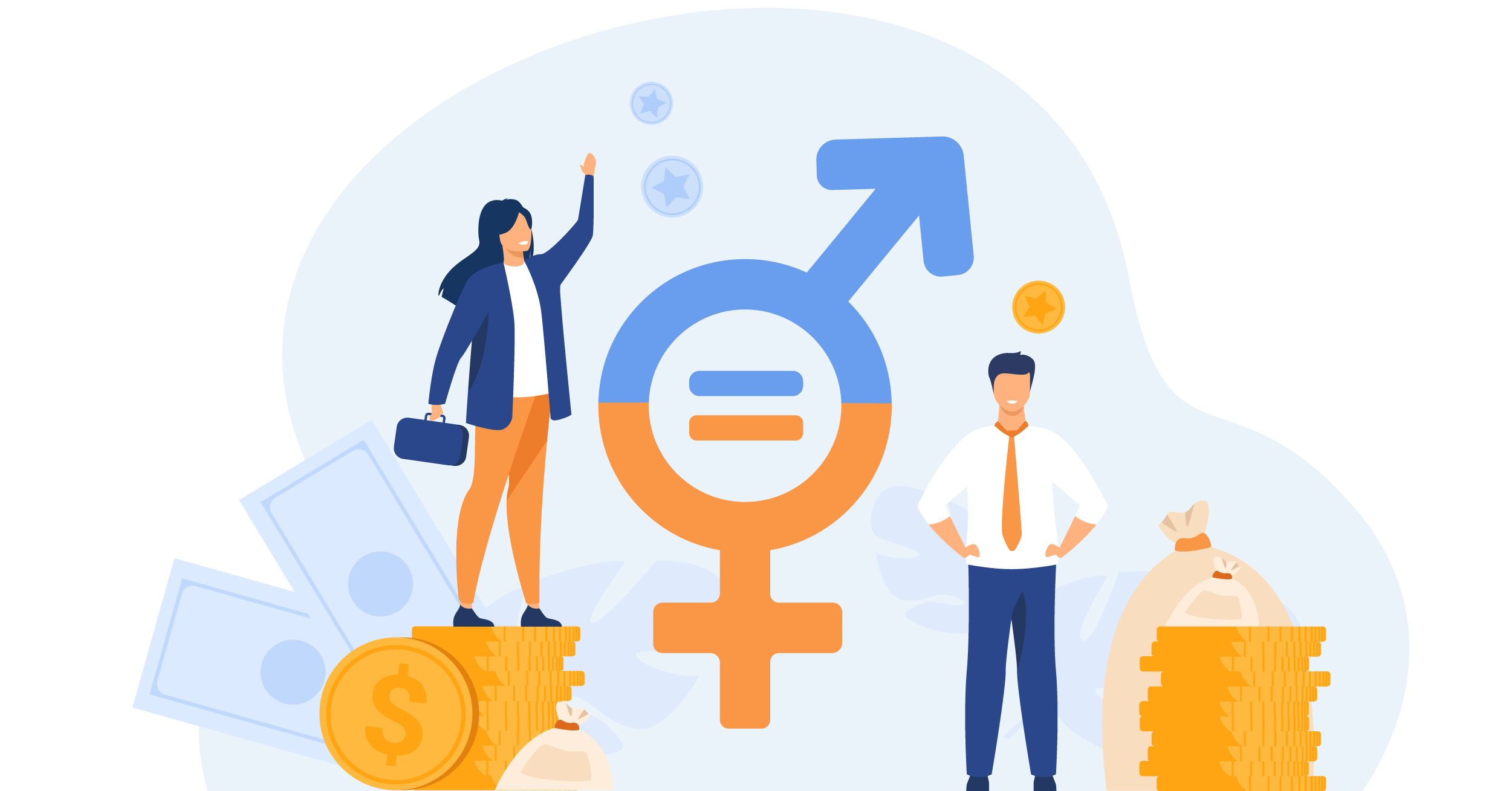 Employers can partner with universities from different universities to hire from different races, gender, and sexual orientation and create a diverse culture. Create transparency with equal pay and promotion opportunities and appreciate them for their unique contributions as Gen Z values these elements more in an organization over salaries.
Strategy 4: Provide distinct career paths and multiple work formats
Generation Z has grown up very differently. With curious mindsets, they are always on the lookout for upskilling and reskilling. If you provide a clear career progression to your prospective Gen Z workers, you will be able to attract the best in the lot.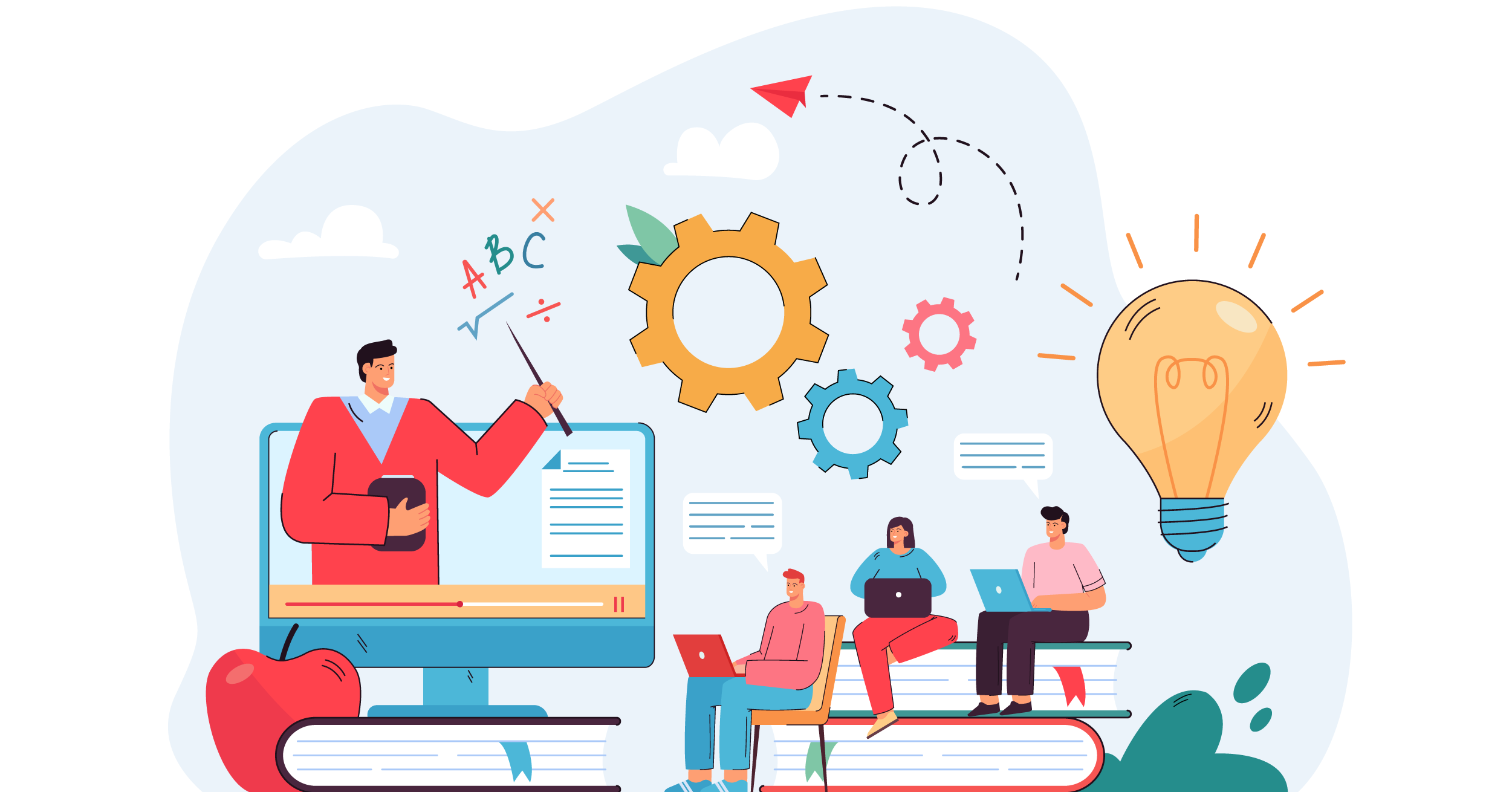 Create ecosystems for your employees that will give them the flexibility to create their own growth journeys. Allow them to work on multiple projects involving multiple skills at different times to analyze their strengths. This will help them become better leaders as they climb the leadership ladder.
Conclusion:
Generation Z will bring a special blend of strength and humanity to the workplace. Provide structured support and make sure candidates can visibly see a diverse and inclusive workplace. Plus, surveying your employees and understanding their needs throughout their lifecycle will help you ensure you are living up to Gen Z's expectations of the workplace.
CultureMonkey is exclusively built to empower managers with real-time analytics on multiple employee engagement drivers making it easy to collect, understand and act on employee sentiment across multigeneration workforces.
There are multiple things to keep in mind when doing generation-based survey research in your own company. Talk to our experts and create your own customized employee engagement plan to foster the right culture with us, today!