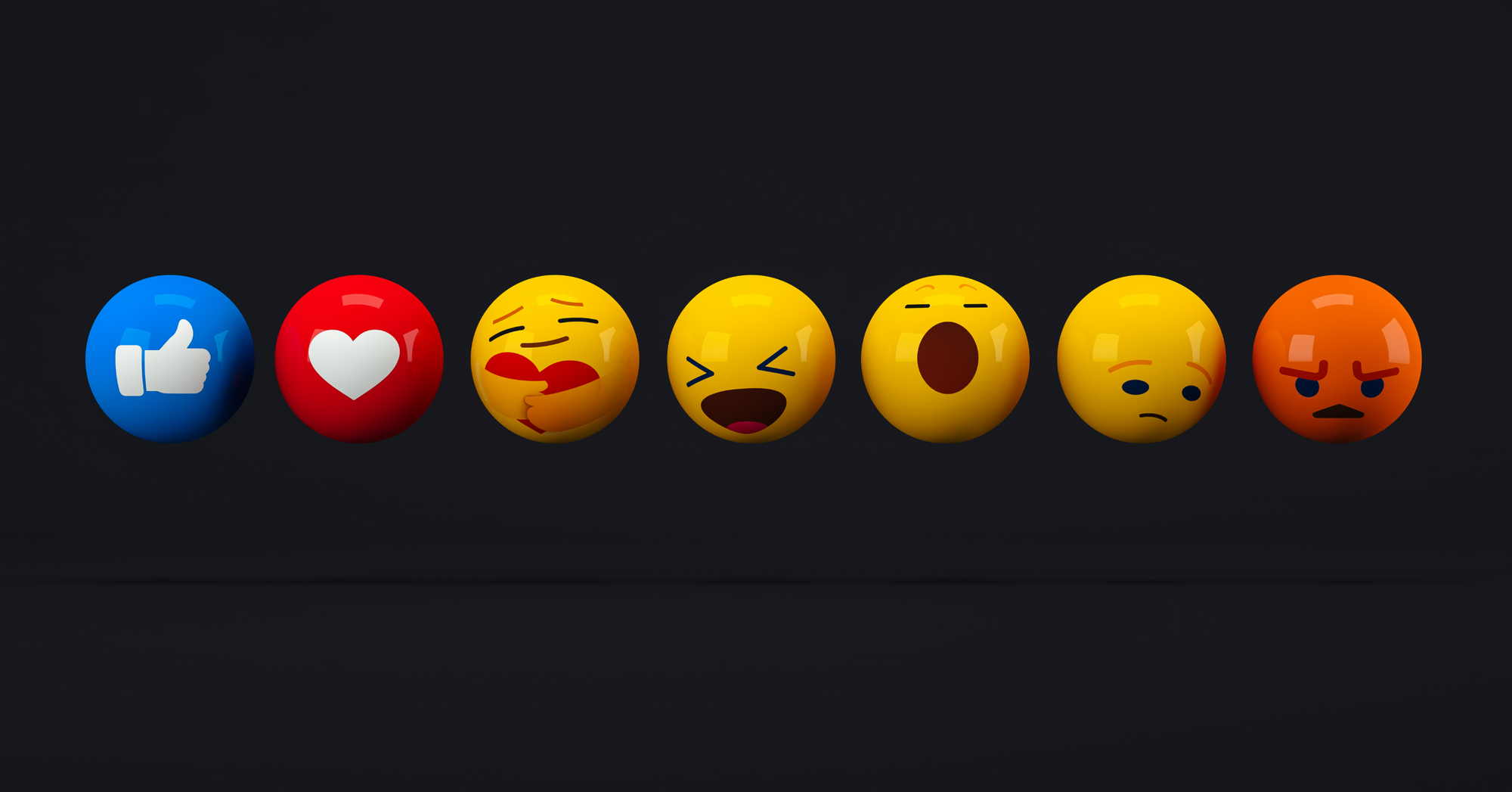 Remote or hybrid work is the new normal and organizations are embracing this new reality - some gladly and some, rather reluctantly.
Companies have also realized that during tough times, it is an engaged workforce - employees who are ready to go the extra mile for an organization - that can sustain the company and its operations.
One of the hygiene practices of employee engagement is to frequently listen to the needs of your employees, analyze their feedback, and proactively act on it.
Might sound easy but it is far from it.
Most organizations run employee engagement surveys annually. These year-on-year health report of your organization's employee engagement levels, however, could be failing you on multiple fronts.
Employees have to wait for annual surveys to voice their concerns and opinions. The long wait is enough time for an employee to go from being engaged to disengaged and ultimately, quit the organization.
If the survey has a large number of questions, your employees are bound to feel overwhelmed or might end up not participating at all!
Receiving a lot of feedback at one time of the year will leave the organization and the HR trapped under piles of issues to be resolved on priority.
What can help the situation?
What is a pulse survey and how can it help?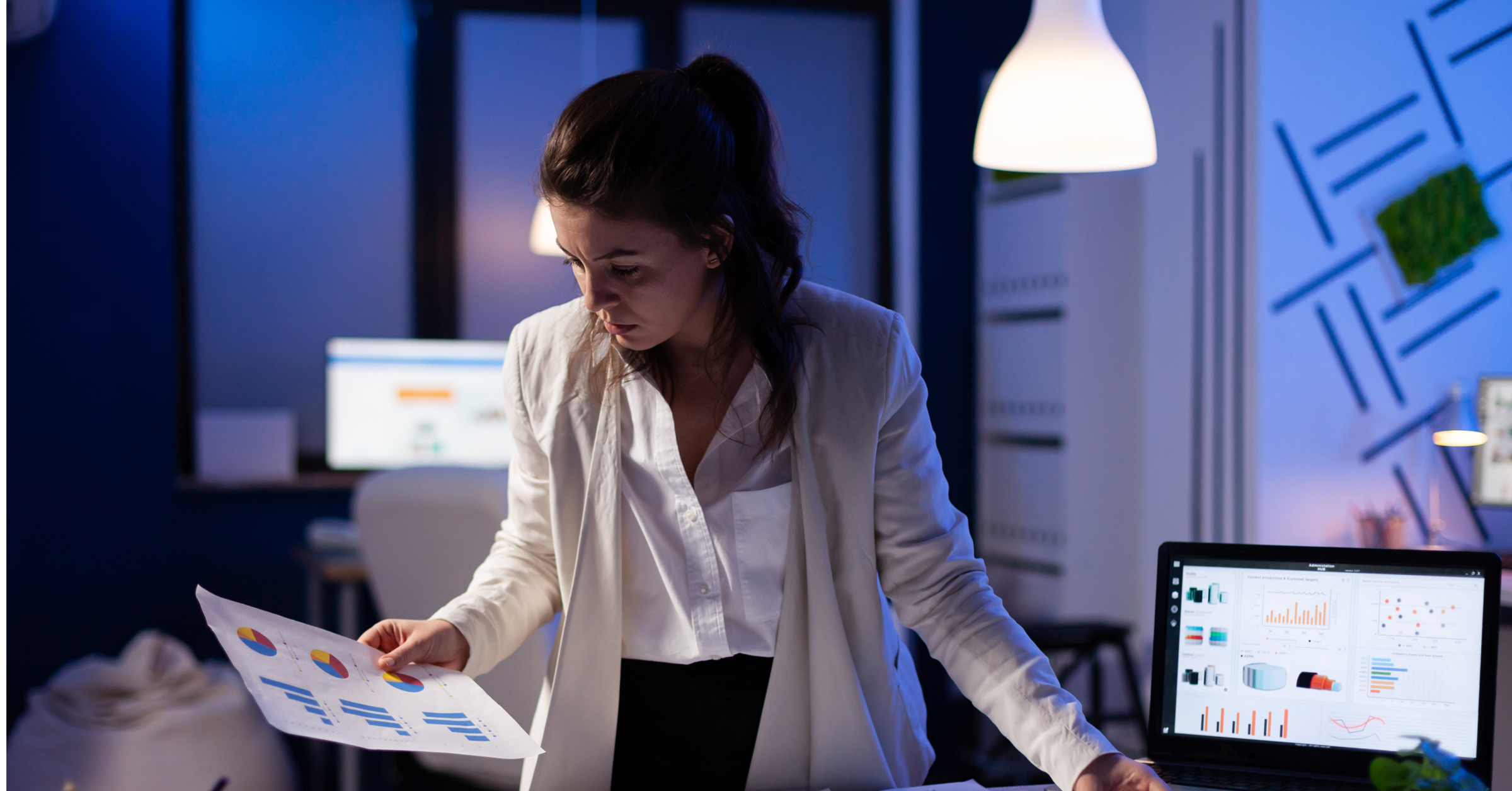 Just as the term 'pulse' suggests, pulse surveys are short, quick surveys carried out at frequent intervals, with a minimum number of questions that could garner better responses to asses your employees' engagement levels.
Employee pulse surveys help you in reducing respondent fatigue by measuring the engagement levels of your employees more regularly and with fewer questions. The primary objective of a pulse survey is to give you a real-time visibility into what your employees are thinking and feeling, and enables you to take swifter actions to resolve employee issues; without having to wait on the annual survey results.
How to choose questions for pulse surveys?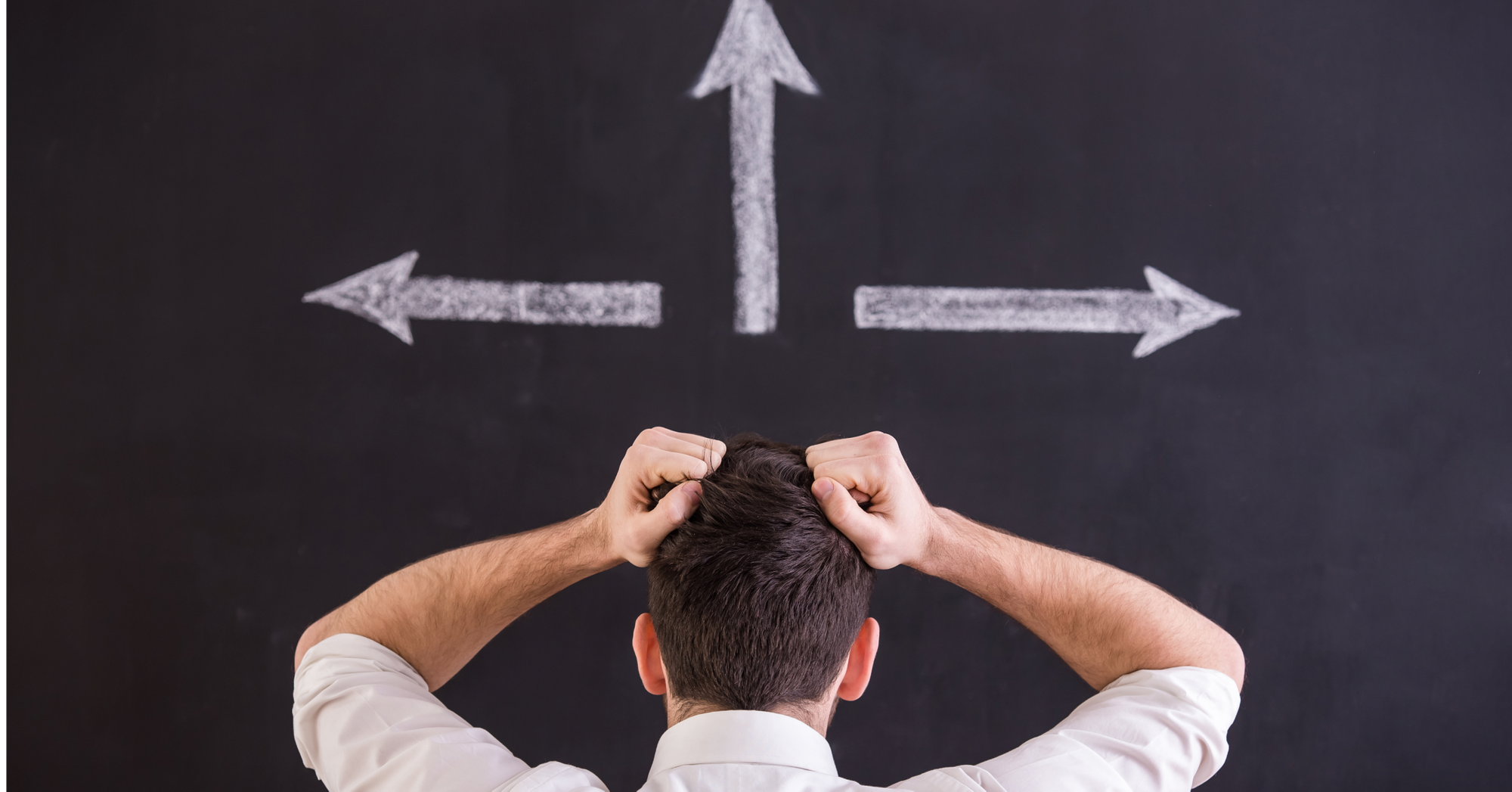 Let's be honest, there is no one way of doing this, but there definitely is a process you can follow.
When it comes to strategizing your pulse survey, first, decide the objective of your survey. You might want to check your employees' reaction to the recent change in your HR policy, or you may want to do a post-appraisal pulse check, or even keep a tab on your employees' wellbeing during the pandemic.
Once the objective has been nailed down, put in place a proper structure for the employee survey. Eliminate any fluff and be direct when you are asking your pulse survey questions.
While setting up questions for your employee pulse surveys, be mindful of including crisp, direct questions that get actionable responses rather than routine long-form questions.
You can also include open-ended questions as a part of the survey, as this ensures that you get raw and unfiltered feedback, which can be analyzed to understand employee sentiments.
Even though open-ended questions are a great way to gather employee feedback, analyzing a large volume of subjective responses is not humanely possible. In that case, you could engage a people analytics platform to run the pulse surveys. CultureMonkey, for instance, will help you analyze the sentiments of your employee feedback in a matter of minutes, irrespective of the volume of feedback you receive.
Not only that, its AI-based algorithm will give you actionable insights and personalized action recommendations based on the employee feedback, to enable you to increase employee engagement within your teams.
How often should you run pulse surveys for your employees?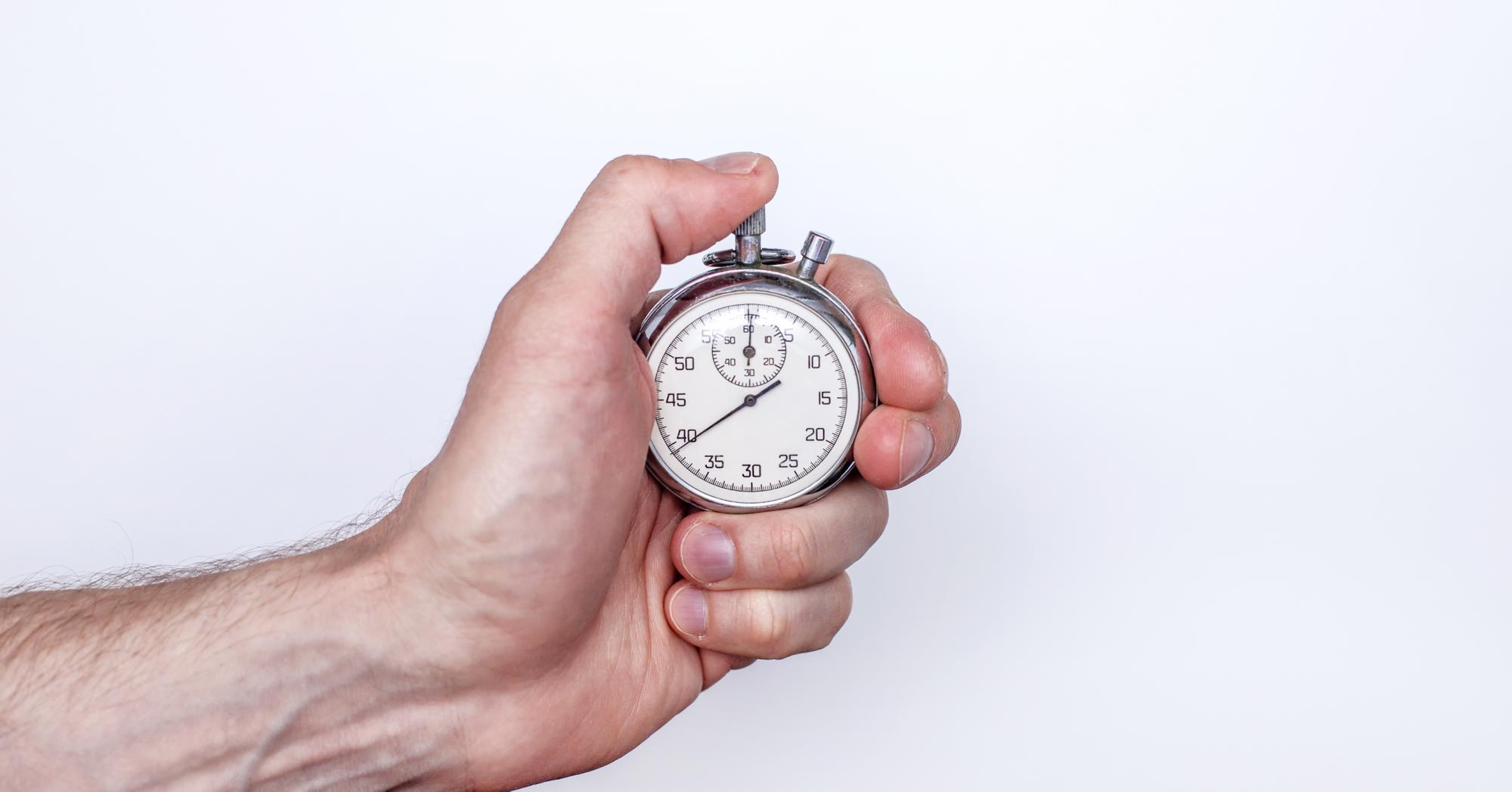 When it comes to pulse survey frequency, there is no one-size-fits-all approach. Even though it is essential to send surveys regularly, you should make sure that you are not sending them too frequently.
One way to determine the frequency of your surveys is to know how much time you would need to act on the feedback received.
Here's an example.
Alex is an HR at a real estate project management company with 3700 employees. He sends well-drafted surveys to employees every second week and receives great appreciation from his manager for taking initiative. However, over the course of time, Alex noticed a sharp decline in the response rate to the surveys.
What do you think happened?
Even though Alex was proactively asking for employee feedback, he failed to acknowledge the responses received. And employees who didn't see their feedback being acted on slowly lost interest and stopped responding to the surveys that Alex was sending out with so much enthusiasm.
The point we are trying to make here is, chart out how much time your organization would take to run, analyze and act on employee feedback, and work backward to decide the frequency of your pulse surveys.
For sure, employee pulse surveys can get you quick feedback and results, but you need to be mindful of the fact that, it is your timely action on the feedback received that will ultimately determine the success of your pulse survey mechanism.
However, to go through all the feedback, prioritize the more pressing ones, and act on them in a timely manner is a more tedious task than it sounds.
That's why we think you could do with some professional help from a pulse survey software.
For example, CultureMonkey provides you with a bottom-up feedback management system that not only lets you track the status of your employees' feedback, but also helps you in sending an acknowledgment to your employees once their feedback is resolved.
Pulse survey questions that deserve a place in your employee survey
We have arranged our choice of pulse survey questions in such a way that it is easier for you to include them based on the employee engagement drivers you want to measure in your survey.
Do you believe that you are rewarded fairly for the work that you do?
Do you feel that rewards frequency is handled in the same way for every employee?
Are there any other benefits you think that the business could offer which would make working here more valuable?
Do you feel valued and appreciated regularly by the business?
Is the recognition you get from your manager meaningful enough?
Do you have any recommendations on how the business can recognize employees more effectively?
Do you feel you have enough autonomy over the way you do your work?
Do you have the freedom to put your best foot forward?
What additional responsibilities would you like to take on for your project/team?
Do you have enough opportunities to learn and develop new skills?
Do you think your manager shows a genuine interest in your career goals?
In terms of training and professional development, what would you like to see us offer to align with your career goals?
Does the leadership share necessary information about the company with employees?
Do you have enough opportunities within the organization to voice your opinions and concerns?
How can we further improve communication in our organization?
Do you find your manager supportive?
Do you feel like the management team here is fostering a good work culture?
What three words would you use to describe our culture?
Do you think our senior leaders are visible and reasonably accessible to employees?
Does your manager communicate a clear picture of your team's direction?
What are the things you would change if given a leadership opportunity in your team?
Do you have the resources and tools to contribute effectively at work?
Are you frequently involved in the decision-making process related to your work?
What measures can be taken to make you feel more involved in your role?
Are you frequently encouraged to come up with new ideas?
Do you think your organization has a culture that is open to risk-taking?
According to you, what would make it easier for you to contribute ideas?
Do you feel that the vibe of the workplace is positive and motivating?
Do you have a comfortable space to work from home with good internet connectivity?
Do you feel accepted and respected in the workplace? If not, how can we help you with that?
Do you find your work schedule flexible enough to manage your family or personal life?
Do you think we should offer mental health services, like stress and anxiety management classes for our employees?
What policies can we introduce to give you a better work-life balance?
Do you think your workplace promotes a physically healthy lifestyle?
Do you feel it is important to have a well-defined corporate wellness program in an organization?
If you could wave a magic wand and add a mandatory wellness policy, what would that be?
How likely are you to recommend this company to your friends and family?
If you were offered the same job at another organization, how likely is it that you would stay?
How satisfied are you working with us?
Are you aware of how your work contributes to the overall vision of the organization?
Are you happy with your current role relative to what was described to you?
What do you think can be improved about our company's CSR?
Do you feel like you are creating an impact with your work?
Do your personal career goals align with the role assigned to you in the organization?
What does meaningful work mean to you?