3 important elements to add to your company culture to attract and retain modern employees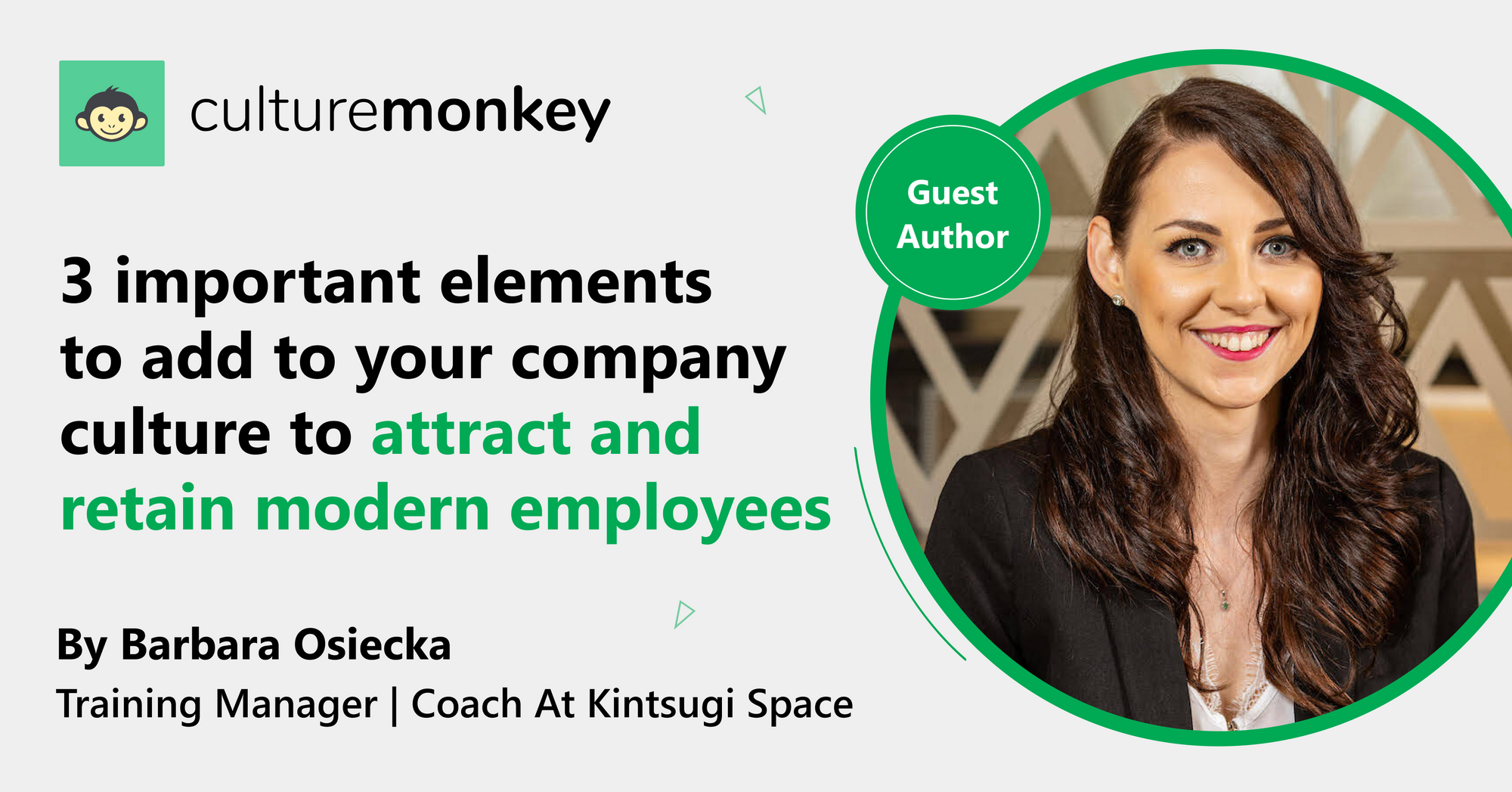 About the author: Barbara Osiecka is a culture and learning & development expert who builds high-performing cultures that help companies to stand out from the crowd and become an employer of choice.
She is passionate about empowering people and helping employees to maximise their potential to reach new heights. Barbara is currently working as a Training Manager | Coach at Kintsugi Space, members club that empowers women, heal their psyches and help them become the best versions of themselves.
It is quite obvious people don't want to work from one place anymore. Pandemic and global lockdowns were a test for employers and a moment of reflection for employees. People started to re-evaluate what they want out of their lives, but also how they want their life to look, including how and who they wanted to work for and what elements of a company culture matter the most to them.

On the other hand, leaders had to find ways to ensure employees have a sense of belonging and felt an important element of the company culture. How companies handled the challenges of the pandemic had a massive influence on people's perception of their company and what it stands for. And that put the spotlight on the organizational culture which changed how companies attracted and retained new-age employees.
Organizational culture is defined as a set of shared attitudes, values, and practices that characterizes an organization. It is the personality of the organization and has a significant influence on employee satisfaction, performance, and engagement.
If companies want to retain current employees and attract new talent, they need to have a great culture that people identify with and want to be part of. Why? Because 75% of job seekers consider an employer's brand before even applying for a job. Otherwise, they will not apply, even if unemployed.
It is definitely true for me. After 10 years of progressing my career within one group, I lost my job.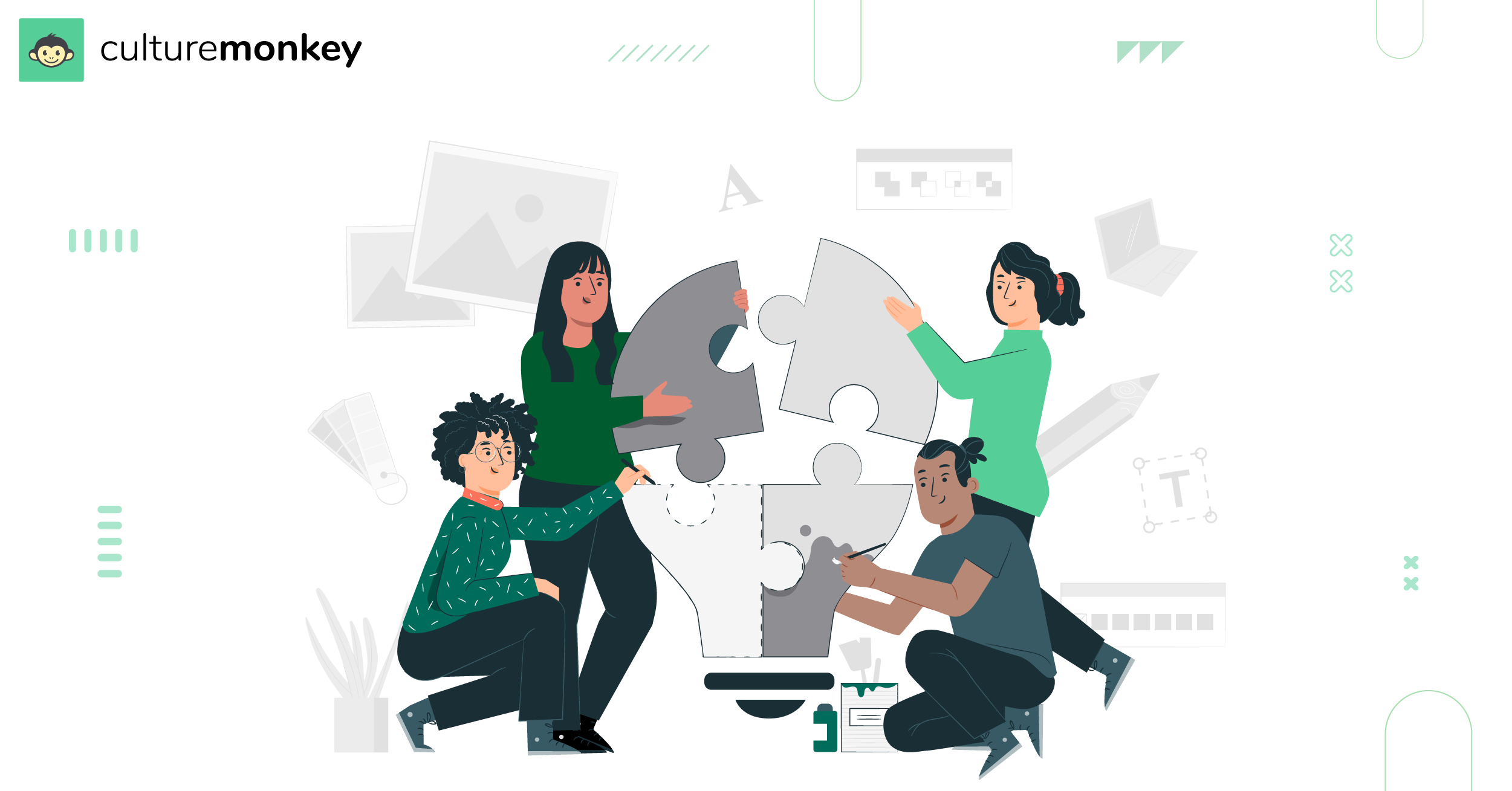 When all the emotions settled down I realized I'd been given the perfect opportunity to decide what direction I want to take and what type of organizational culture I want to be part of. In the past, I was more driven by other aspects of employee benefits, with remuneration being higher on my list. But after re-evaluating my journey, my preferences changed, and company culture took priority.
I started to conduct social media research or ask around about the company I had an interview with. I was interested in how the company is taking care of its employees and what the environment I would potentially join is. Culture-related questions became a fixed point during my interviews. And if I didn't identify myself with the company's culture I would pass on that job.
Pandemic was a big test for the organizational culture. According to the 2021, Global Culture Survey conducted by PwC 69% of senior leaders credit much of their success during the pandemic to their strong company culture.
However, even though, the leaders see how important the culture is, there is a gap between the C-suite's perception of their organization's culture and the experience of their employees. And the gap is an average of 20%.
If the company wants to be successful there is no doubt they have to have a culture based on strongly believed values that are supported by structure and strategy and bring its people on board. To thrive in such dynamic environments, companies need to ensure they are deeply investing in their employees, taking out the time to conduct pulse surveys to listen to their needs and take robust actions around them. This will not only help them retain the workforce but also create a loyal, engaged, and committed workforce.
How can companies build a company culture that attracts and retain employees?
Building a strong and healthy company culture isn't easy and it takes time. It requires adopting a new mindset and making changes that align with what employees want today and what the future of work looks like. And this is directly connected with the changes we have recently seen: digitalization, the bigger presence of Millennials and Gen Z in the workplace, and the Great Reshuffle.

It's imperative for companies to guage employee sentiments amidst these uncertain changes and shape the organizational culture according to employee needs through pulse survey questions. A manager can manage its team better only if they know what their employees want to excel.
In today's world, people want to fit the work into their personal life, not the other way around, have more professional development opportunities, and focus more on mental health and wellness. Let's understand in depth how fulfilling these requirements and building a culture around them can help companies attract and retain employees.
1. Work, family, personal life: Employees want the flexibility to have them together
Flexibility is the way to move forward. Employees want flexibility in where, when, and how they work. For example, checking your email notification of an important project while catching a flight. Replying to a coworker's email from the comfort of your favorite café. Shifting your hours to make time to take your child for his weekly vaccination.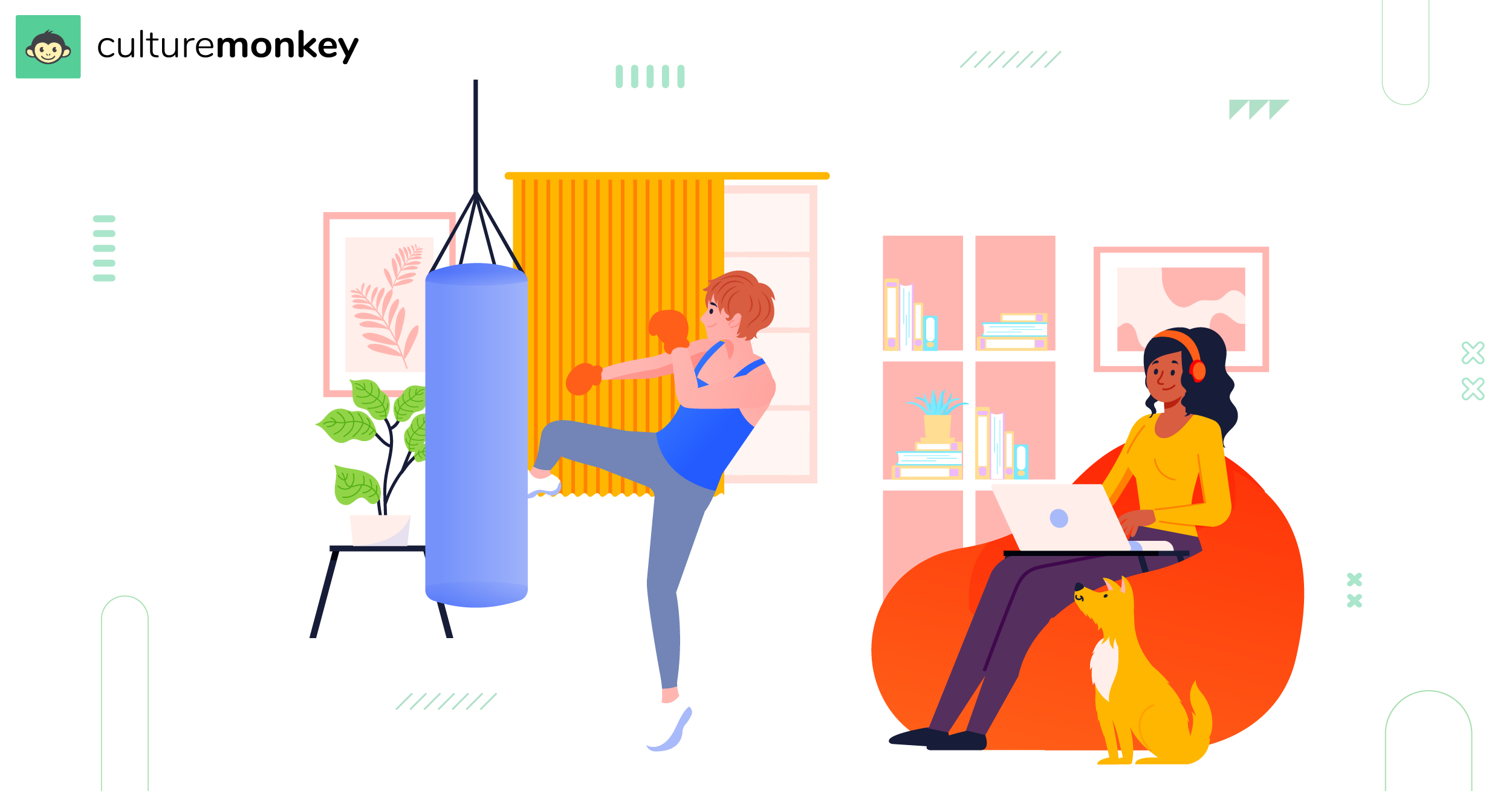 Each of these scenarios have one thing in common – they are made possible only because employees have flexibility in the workplace. The flexibility of work comes with multiple benefits, starting from improved employer branding to cost saving to employee empowerment.

However, with flexibility comes a challenge for employers as it requires mindset change: moving away from presenteeism towards performance and shifting focus from the time invested by an employee to the result delivered. Of course, some jobs can't be done remotely however employers can still offer flexibility in different forms e.g. compressed workweeks, job sharing, flexible leaves & sabbaticals, etc.
2. Employees need more professional development opportunities to grow
I've found that providing employees with on-the-job professional development opportunities is a nearly foolproof solution for most companies today. Why? First and foremost, your employees really want it. The 2022 LinkedIn Global Talent Trends Report states that employees feel professional development is the primary way for organizations to improve their company culture. And the downside of ignoring development is significant.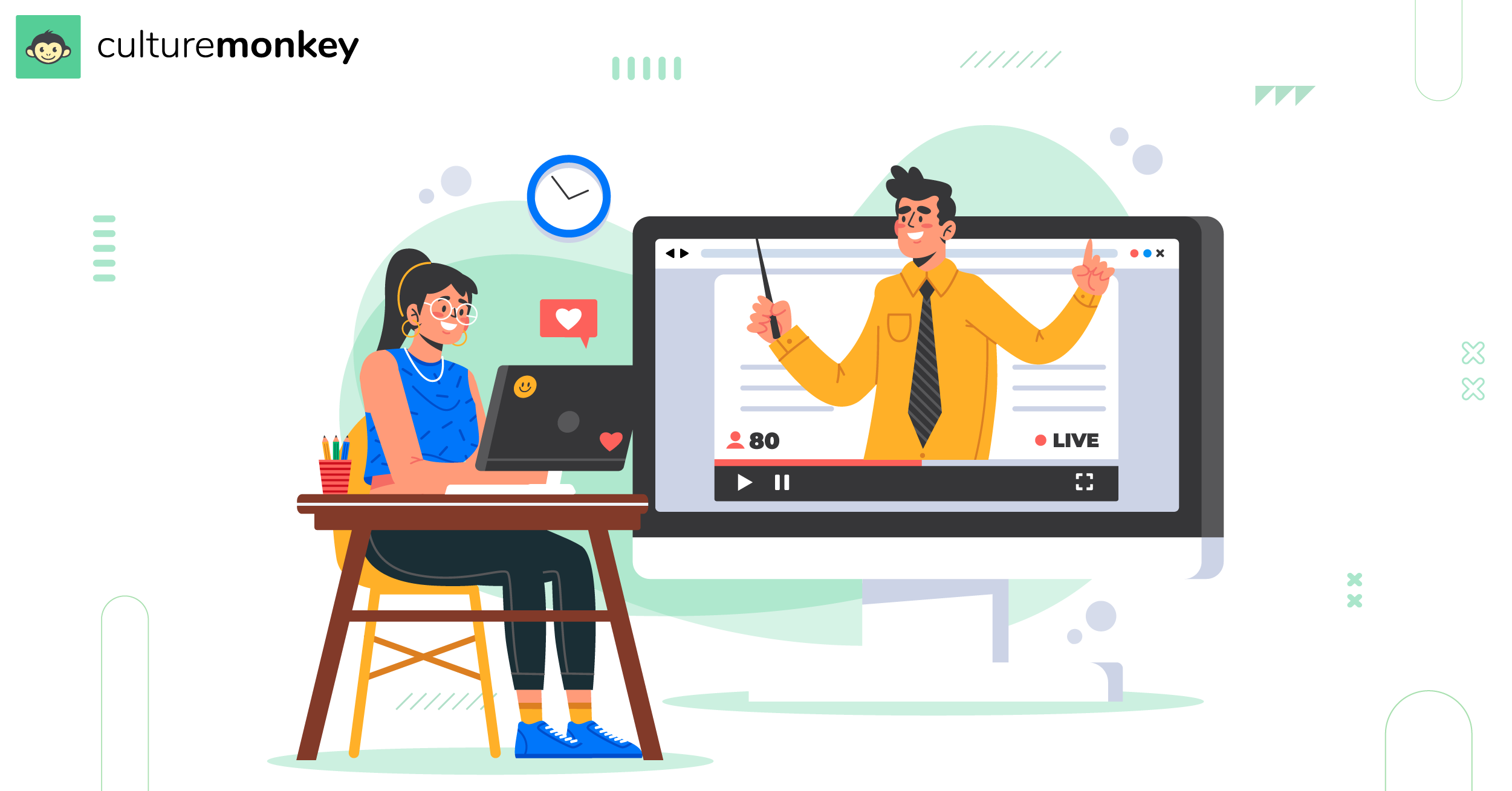 According to a report by The Execu|Search Group, 86% of professionals said that they would shift jobs if a new company provided them with more opportunities for professional development.
Whether it is training, coaching, or providing new responsibilities people want to develop themselves. With automation, employees realized they need to broaden their skills to keep up to date. Employers have an opportunity to meet that demands and provide programs to support employee development needs and company goals. And, on top of all that, it's a win-win for the companies too. A recent survey from Better Buys suggests that employees with higher professional development opportunities are 15% more engaged and have 34% higher retention than those who don't.
3. Promoting mental health and wellness in the workplace for employees
Prioritize the well-being of your employees. Conducting yoga or meditation sessions is not sufficient to create an emotionally and psychologically safe workplace that foster the mental health and wellness of its employees. A workplace that cares for the well-being of its workforce ensures that employees' both: emotional and physical well-being is supported.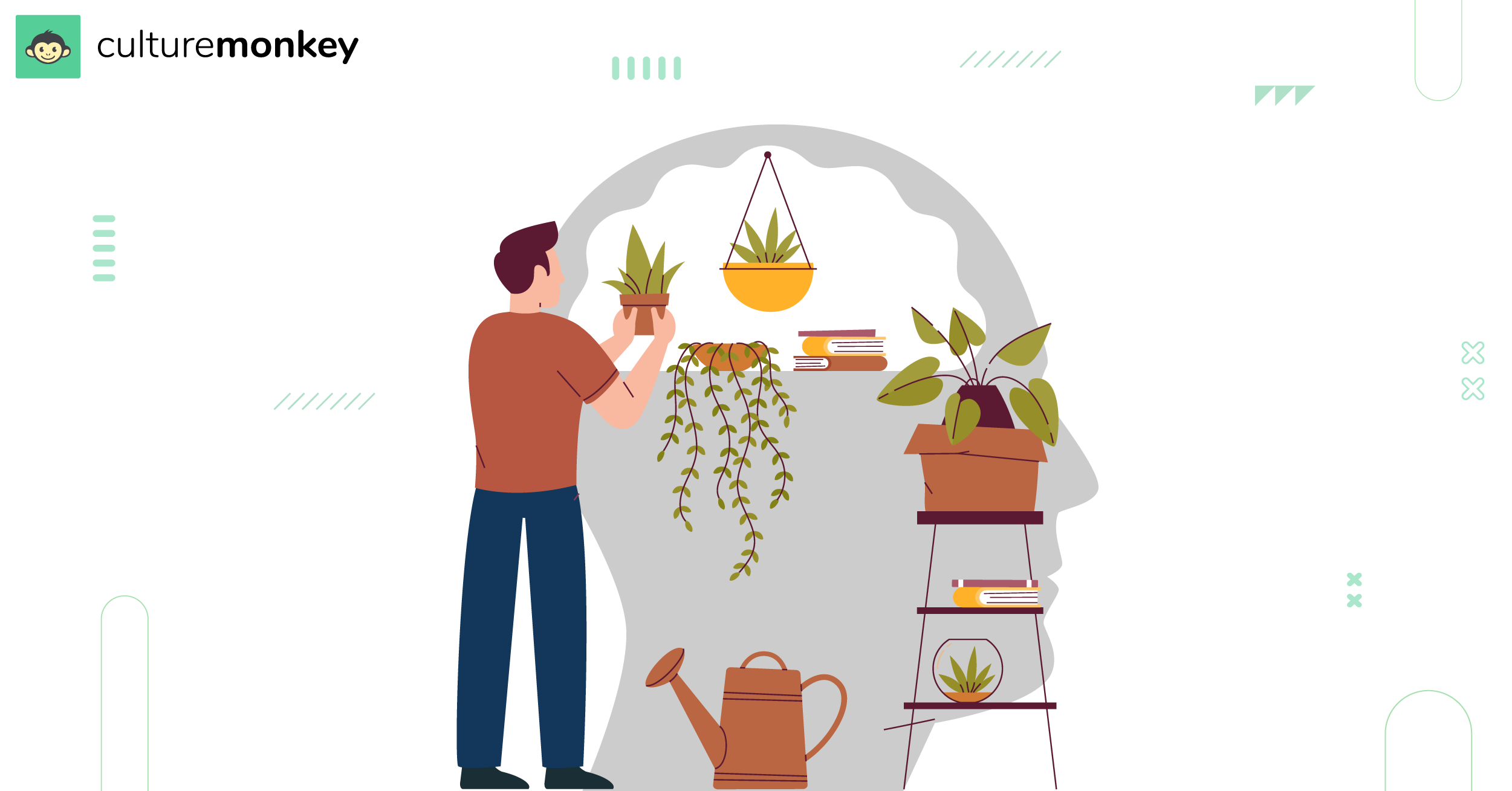 In the future of work where the living room is an office, it's more difficult to have a distinction between work and home which can lead to burnout. Therefore employers have to find ways to give employees time to recharge. Leaders must cultivate an inclusive work culture that trains their workforce to understand signs of distress while fostering communities to reduce the stigma preventing employees from seeking help.
Make your offer magnetic and 'deliver' to attract and retain talent
The above strategies can be useful for companies in creating a strong culture that will help with talent attraction and retention, but they only work if applied on a consistent basis.

Creating and cultivating healthy organizational culture greatly benefits the employer. If the company is acting according to the organizational culture it will more likely see an increase in revenue by 29%, employee satisfaction by 72%, and customer satisfaction by 68%. Companies have been given a unique chance to revamp their culture.

However, it's the company's decision if they want to take that chance and invest in the culture to become an employer of choice and bring their business to the next level or not. Help your workers shape their learning and long-term contributions for the better.
The views and opinions shared in this blog are solely those of the original author.