Top 5 hybrid work challenges with solutions for better employee engagement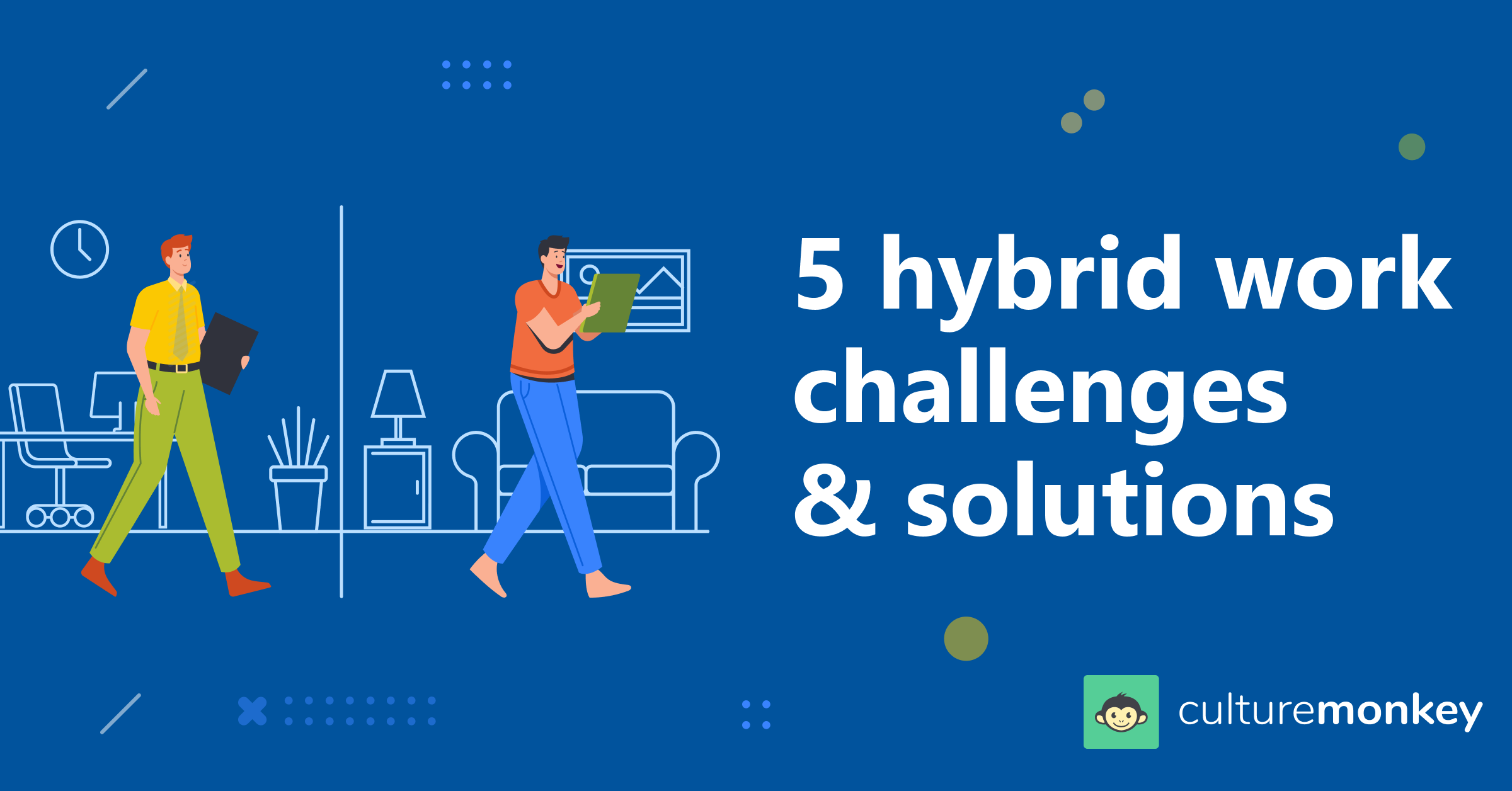 Is your organization moving towards hybrid work? There is no doubt that most of the companies shifted to working remotely during the pandemic and to hybrid remote work post-pandemic. A recent research by Salesforce proves that there's very little scope for organizations going back to the 9 to 5, five days a week routine. But like anything new, hybrid model of work comes with its own set of challenges.

Most companies used this work model shift as an opportunity to re-evaluate their work culture. However, without comprehending the challenges of a hybrid work model and eradicating the risks, your company may struggle to keep up with its employees and excel in this new landscape. In this blog, we'll discuss the top five challenges of hybrid remote work and the ways to prepare for these obstacles.
What is the meaning of hybrid remote work?
A hybrid work model involves and manages both in-office and remote employees. This model allows employees to choose their own work boundaries as they get the autonomy to choose their work from home and in-office days. For example employee A could choose to work from home for the first  3 days while in the office for 2 days whereas employee B could choose to work from the office for the first 3 days and from home for the last 2 days in a week.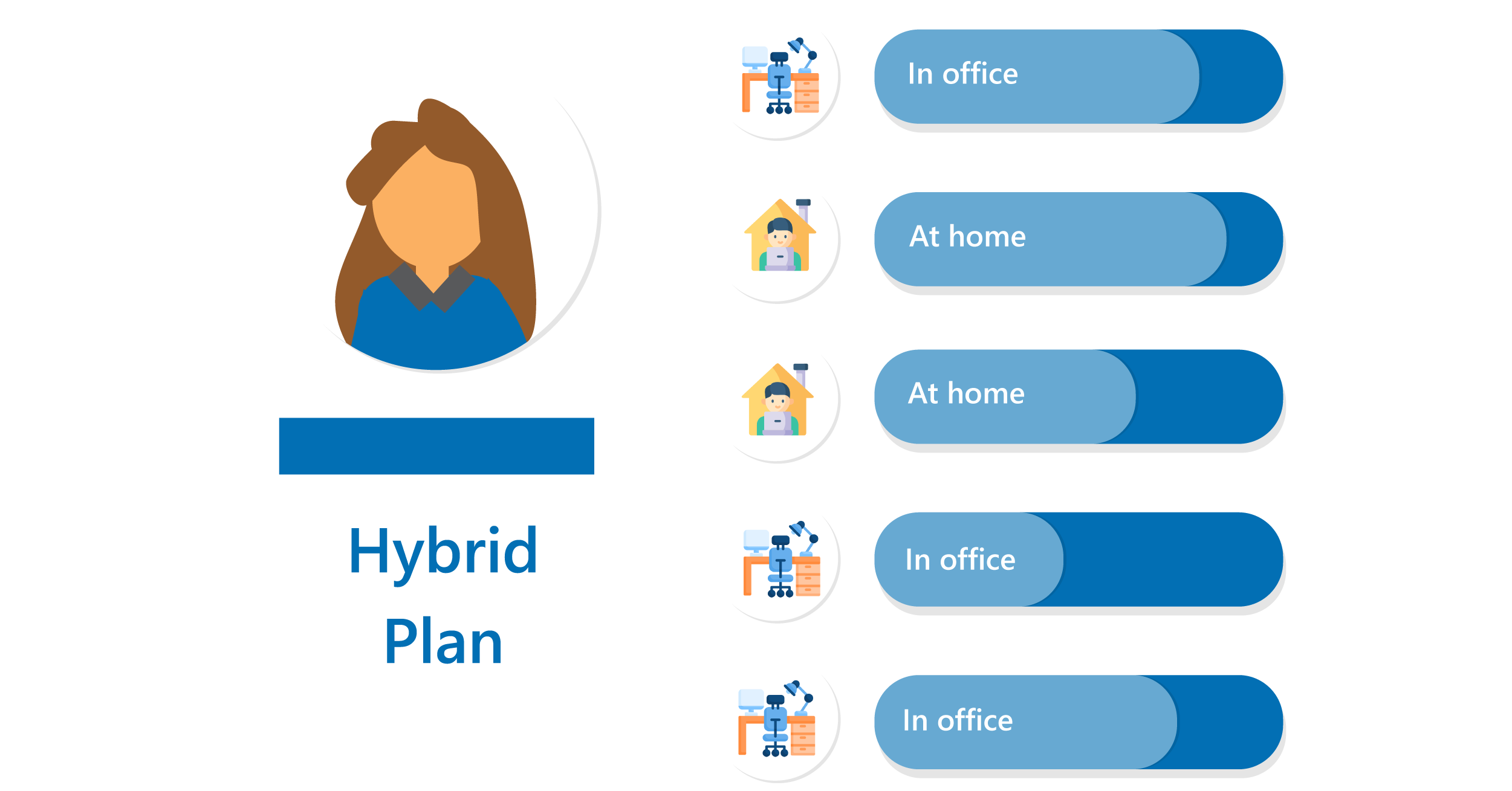 The hybrid work model is basically a mix of in-office and remote work. Amalgamating the two work models has major benefits for a number of vulnerable groups, especially women, people who have disabilities, parents of young children, and Generation Z employees. Some of the top benefits are:

1. Enhanced employee productivity
2. Cost-effective strategy for employees and organizations
3. More employee flexibility
4. Better employee work-life balance
5. Improved employee wellness leading to improved business outcomes
There are plenty of other benefits that are pushing companies to start accepting and realizing the benefits of the hybrid work model and creating ecosystems that care more about their employees' outputs rather than their inputs & physical locations.

But, it's not as simple and sweet as it sounds. Companies like Infosys, American Express, and  JP Morgan announced that they prefer a hybrid work model for their employees. They have had their share of challenges. And, so will you while transforming your organizations.
To bring you up to speed, we have laid down the top 5 challenges the hybrid model has and the solutions to them. These 5 C's will help you assess where you're at and where to go from there.
#1 C: Communication
Challenge: Not every employee in an organization is equally tech-savvy. Moving from on-site to hybrid creates a lot of technological barriers. While organizations are struggling in segregating on-site and remote employees, finding answers to the right communication channels amongst teams is the most challenging.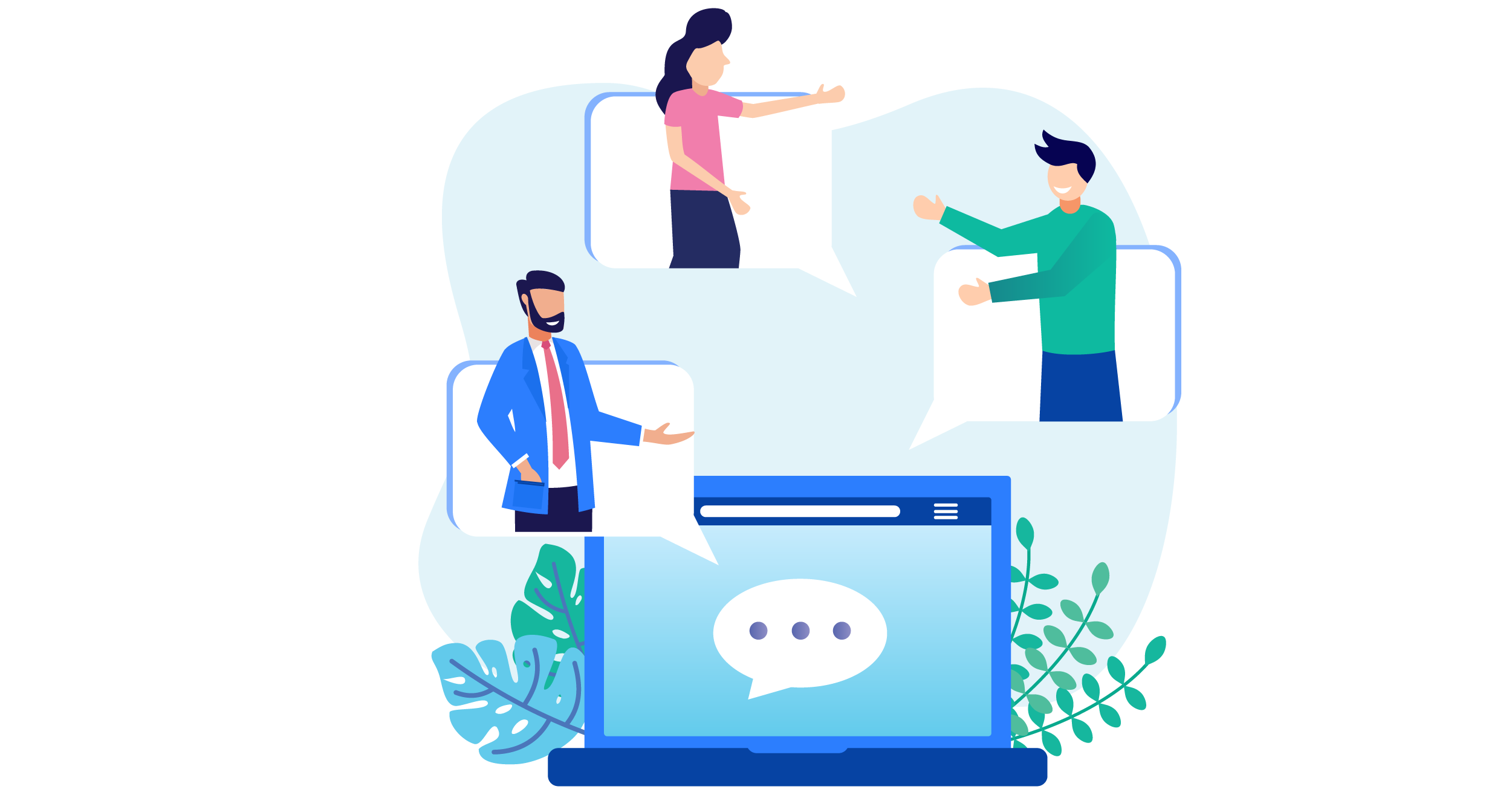 Solution: Deploying easy and employee-friendly tools that can seamlessly connect onsite and offsite employees is the best way to move forward in these revolutionary times. Leaders must ensure that employees with lesser tech knowledge have constant and extensive IT support to enhance employee relationships and engagement. Apart from this, leaders must create special social agendas for teams to keep interaction levels high.
#2 C: Coordination
Challenge: Collaborative work in an organization demands powerful coordination. Employees in a team working remotely can feel left out from the bigger conversations and important decisions due to lesser coordination and contact as compared to those who are working together in the office. This can create pressure on teams as remote employees will start feeling uninvolved.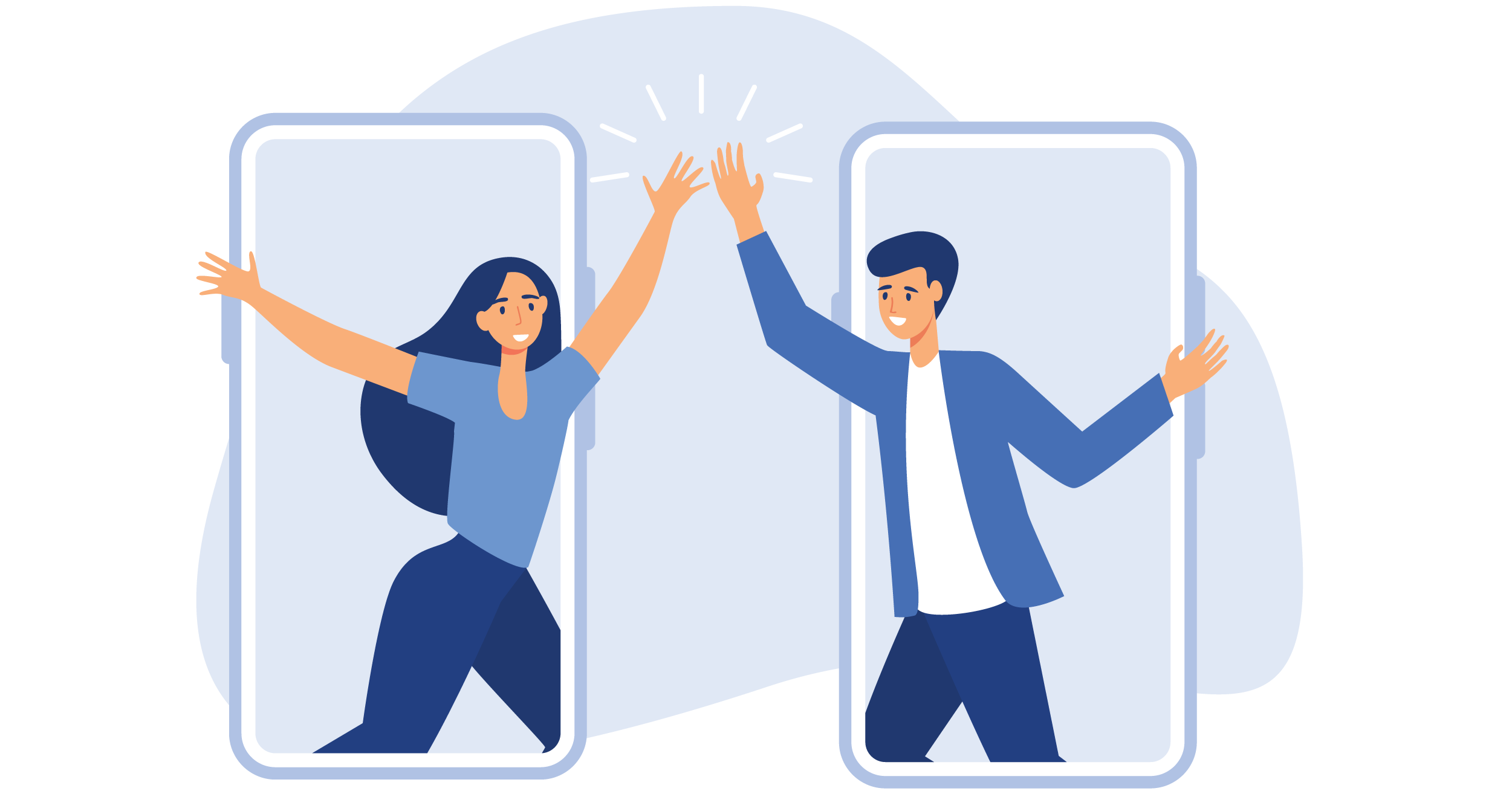 Solution: Ensure there is one day in a week at least where the entire team gets a chance to physically meet each other to intensify the in-person conversations. Foster transparency and give employees the autonomy and flexibility in coordinating and collaborating on projects. This will create solid result-oriented opportunities for knowledge sharing and developing important professional relationships.
#3 C: Connection
Challenge: The challenges of connection in hybrid work models are not just around technological limitations or logistical coordination. The even bigger problem of connections in hybrid remote working is social connections. The fear that they'll be completely lost in remote work exists, as it can bring less happy and less committed employees who are more likely to contribute to employee attrition.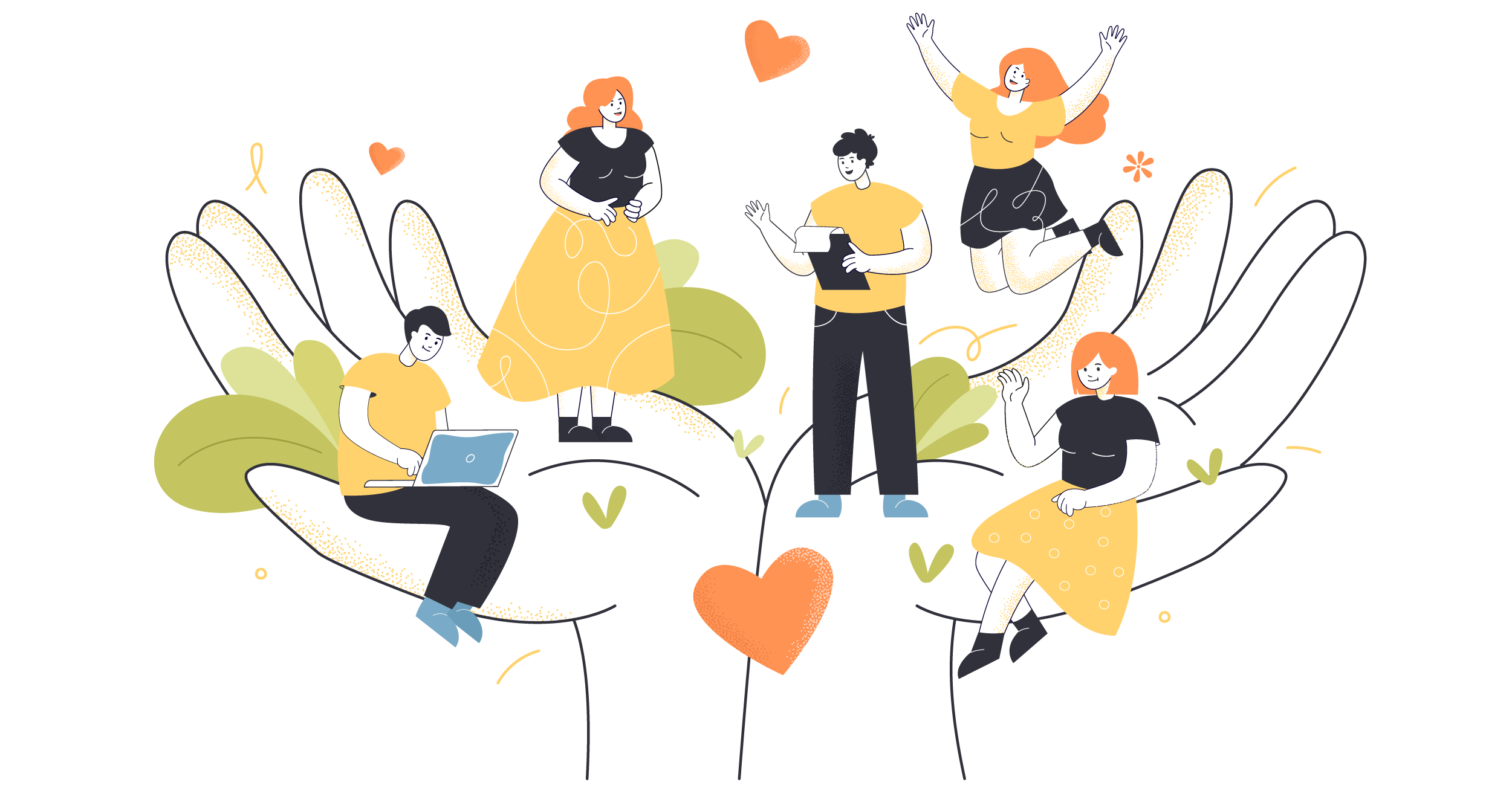 Solution: Don't treat employees working from home as "extras". Mix some old-school techniques with modern-day tools to regularly host fun virtual spaces and motivate employees to reconnect with each other. Try building conversations around colleagues' families or pets to create that human connection. Adopt new strategies to engage employees and find common grounds for employees to bring that emotional touch.
#4 C: Creativity
Challenge: Organizations are struggling to bring innovations with collective creativity as it's true that substitute like brainstorming via zoom exists but, despite that, the natural flow of ideation is disrupted. On the other hand, individual creativity can be at risk, too. Distance and loneliness can hamper creativity levels in employees which becomes problematic while solving problems.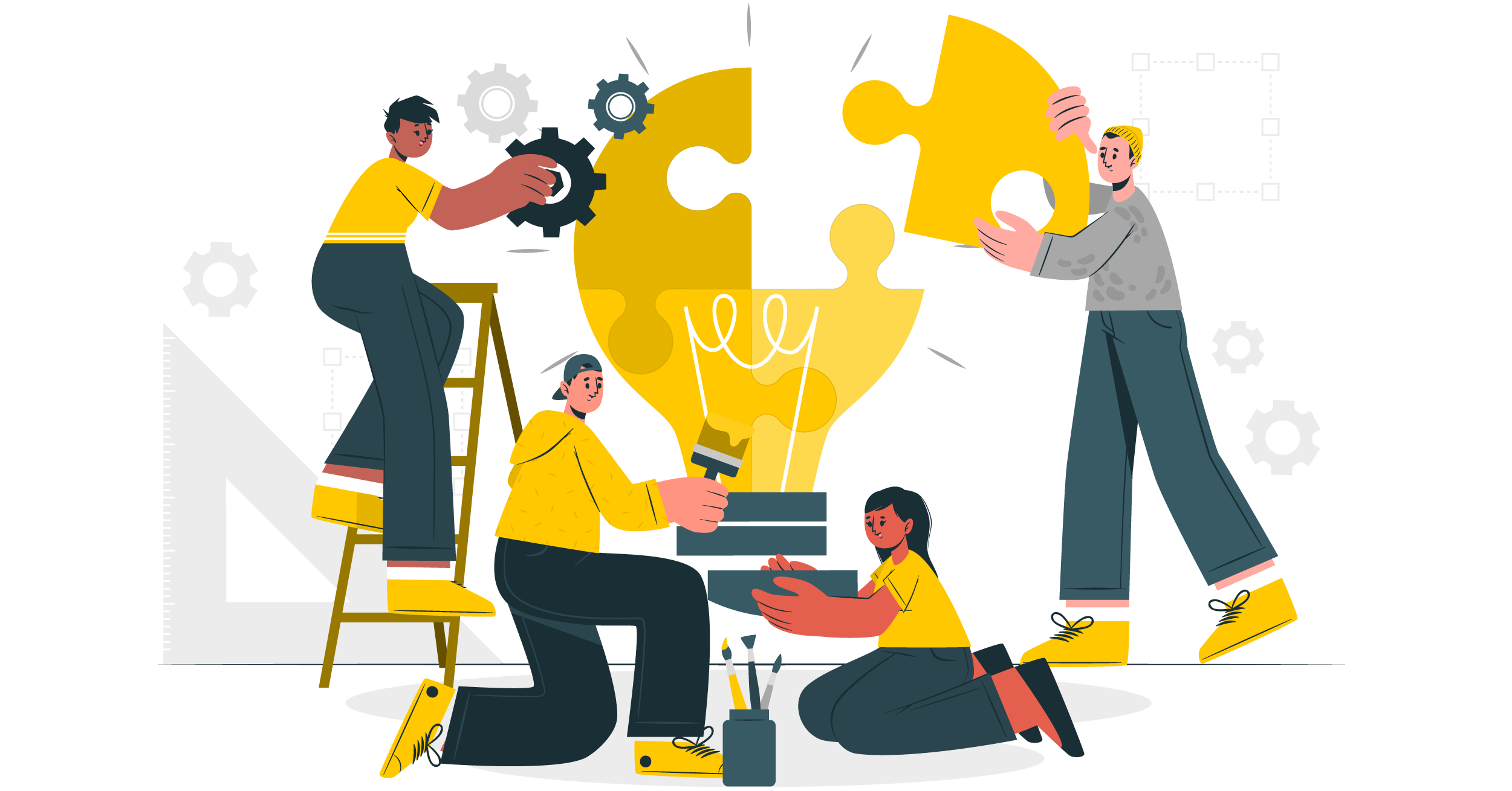 Solution: Motivate your employees to write and scribble their ideas whenever something hits their brain as it will help them organize and refine the idea further. It also gives co-team members a chance to evaluate, reflect on, and give input to them whenever their brains are sharpest. However, leaders must embrace distributed collaboration to avoid burnout amongst employees.
#5 C: Culture
Challenge: Senior leadership has started to feel that the pandemic has knocked down the culture of companies. Especially with new employees joining in, leaders are struggling to familiarize them with the company's culture. And now that employees are beginning to re-evaluate their purpose at work, sustaining a strong culture has become all the more essential. Lack of clarity in the future vision of the company will eventually make companies with weaker cultures lose the war of talent.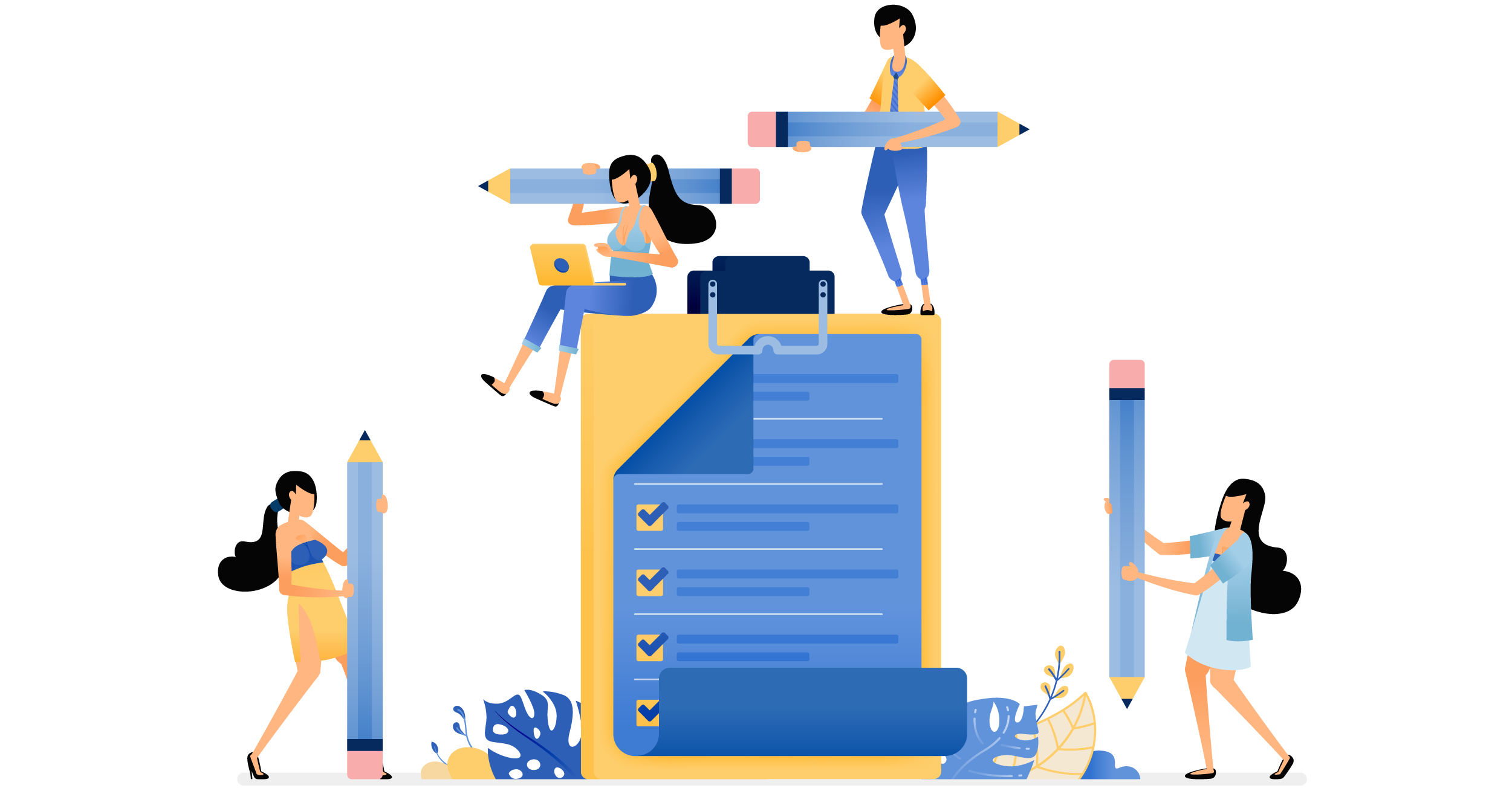 Solution: Over the last few months, it has become predominant to create cultures where companies put their "employees first". For this, leaders must constantly listen to their employees through pulse surveys and connect their work with the shared purpose of the organization. Strong sentiment analysis of employees will allow you to draw insights from employee feedback which will help you shape a goal-oriented culture.
According to the Gallup State of the Global Workplace: 2021, engagement reflects the involvement and enthusiasm of employees in their work and workplace.

Keeping employees happy and engaged was always an important factor and with hybrid transformations, it has become all the more crucial. Create inclusive teams with the right tech so as to make individual employees feel appreciated and valued.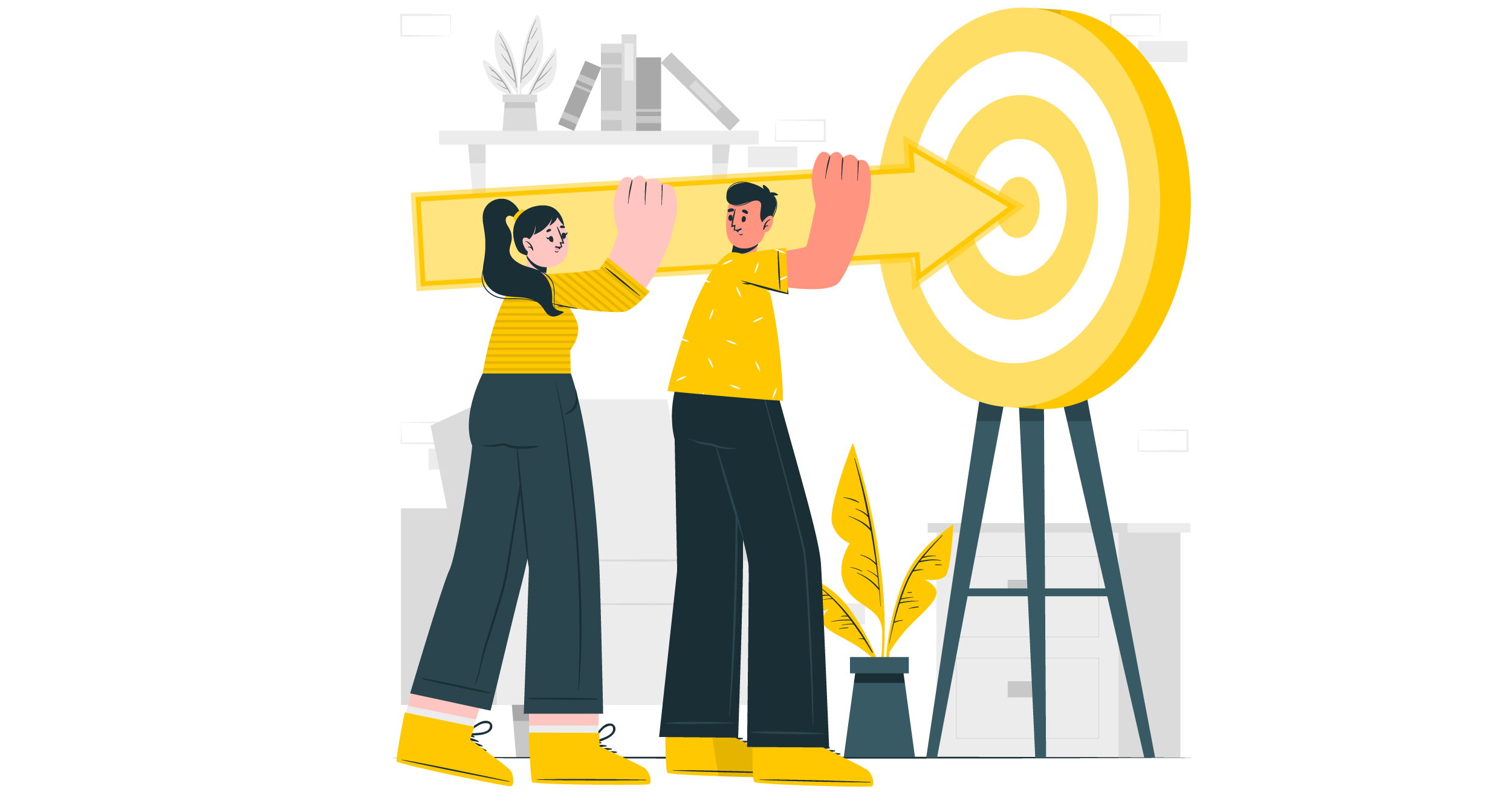 Design a dynamic future work experience that allows employees, regardless of their location to have an intense sense of belonging and connection to the vision, mission, and purpose of the organization keeping their personal goals at the center.
CultureMonkey can help you build the walls of culture and align your employee engagement practices with them. Connect with our expert today for a better tomorrow!